Red Hot Chilli Pipers | Hamburg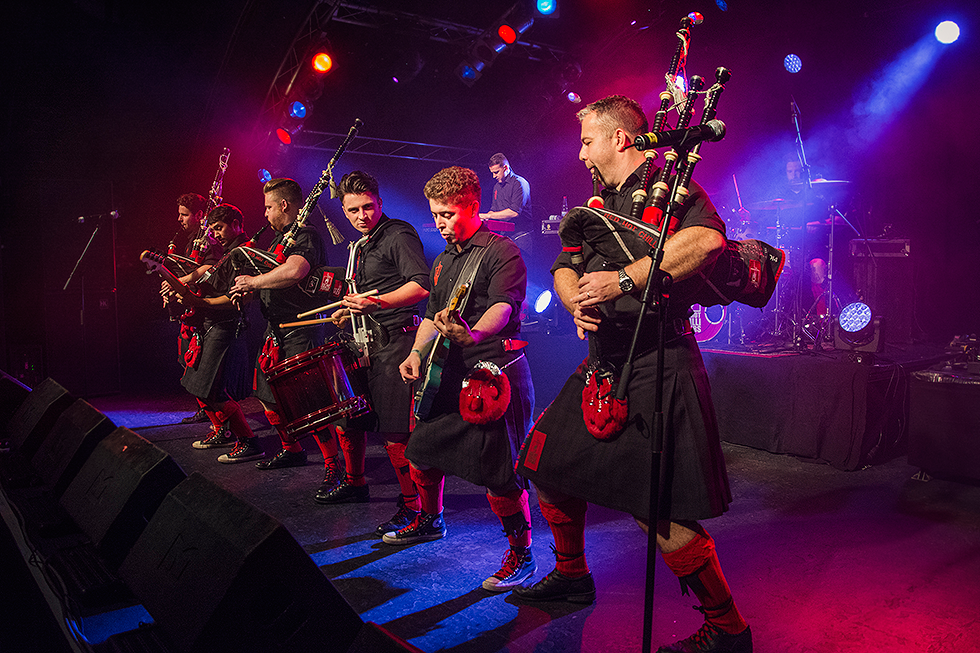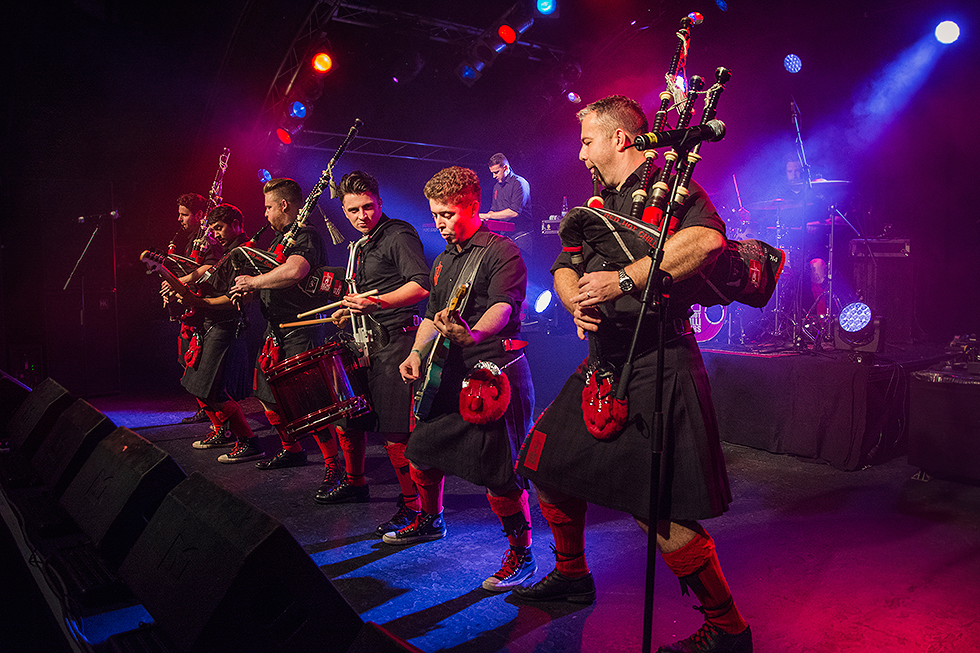 Band's line-up: Alan McGeoch, Alex Kosak, Cameron Barnes, Dougie McCance, Gary O'Hagen, Kevin MacDonald, Steven James Black.
GERMAN
Die Red Hot Chilli Pipers sind momentan auf ihrer "Life at the lake"-Herbsttour. Nachdem ich die rockenden Schotten bereits zur Kieler Woche fotografieren konnte, ergab sich für mich nun die Möglichkeit, sie auch an zwei Tagen im Herbst mit meiner Kamera zu begleiten. Durch die fantastische Zusammenarbeit mit der Band, sind die Konzerte für mich als Fotografin jedes Mal ganz besondere Erlebnisse. Mein besonderer Dank gilt auch der Markthalle in Hamburg für die tolle Unterstützung. | Alle Fotos auf Facebook.
ENGLISH
At the moment the Red Hot Chilli Pipers are on tour with their "Life at the lake"-show. In summer, these rocking Scotts visited my home town to heat up the crowd with their bagrock-sound at the Kiel Week. I was lucky to attend this event and now I got the chance to photograph them on two occasions again. Due to the fantastic teamwork with the band, those two concerts were exceptional moments for me as a photographer. I also have to thank the management of the Markthalle Hamburg for their great support. | All the pictures on facebook.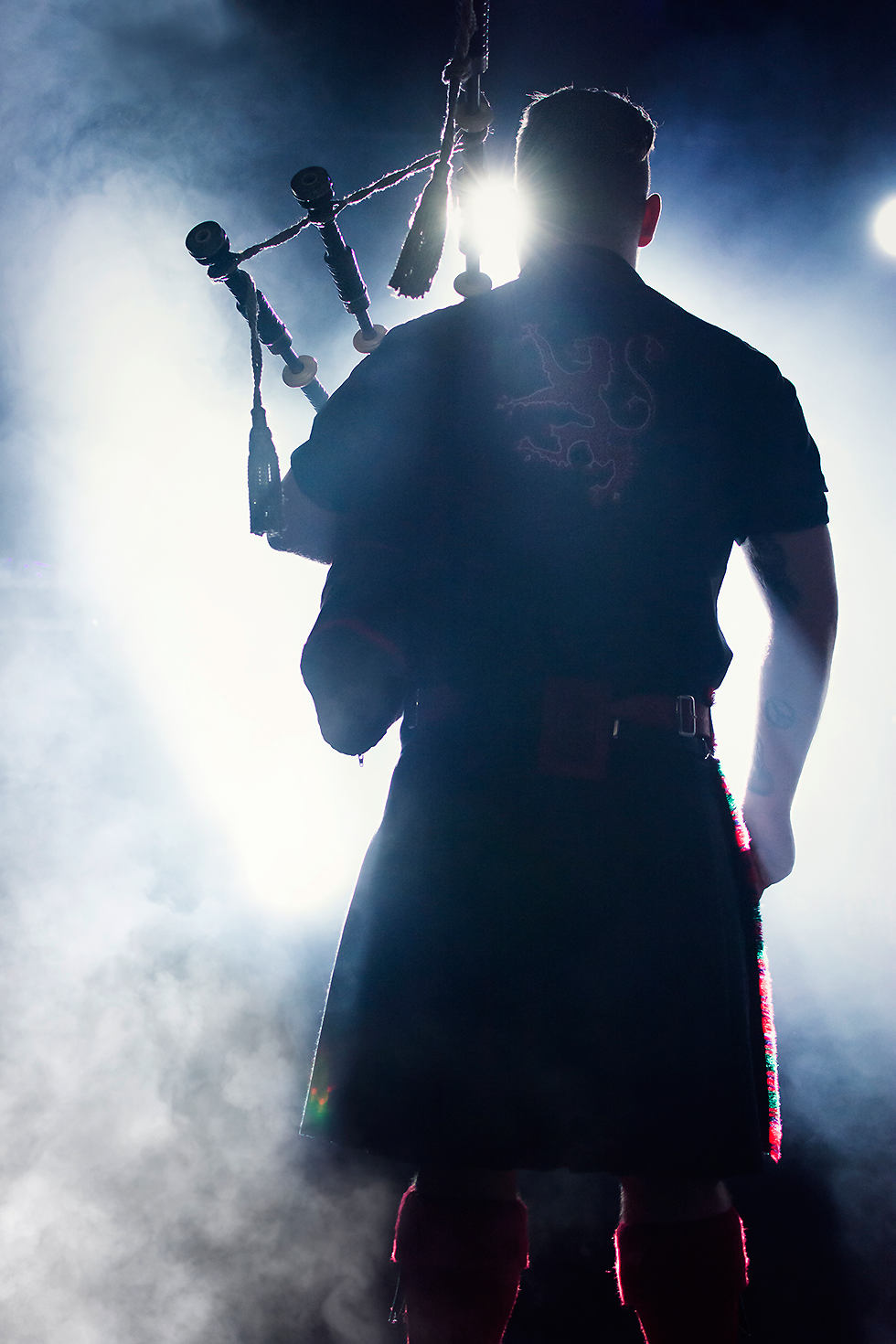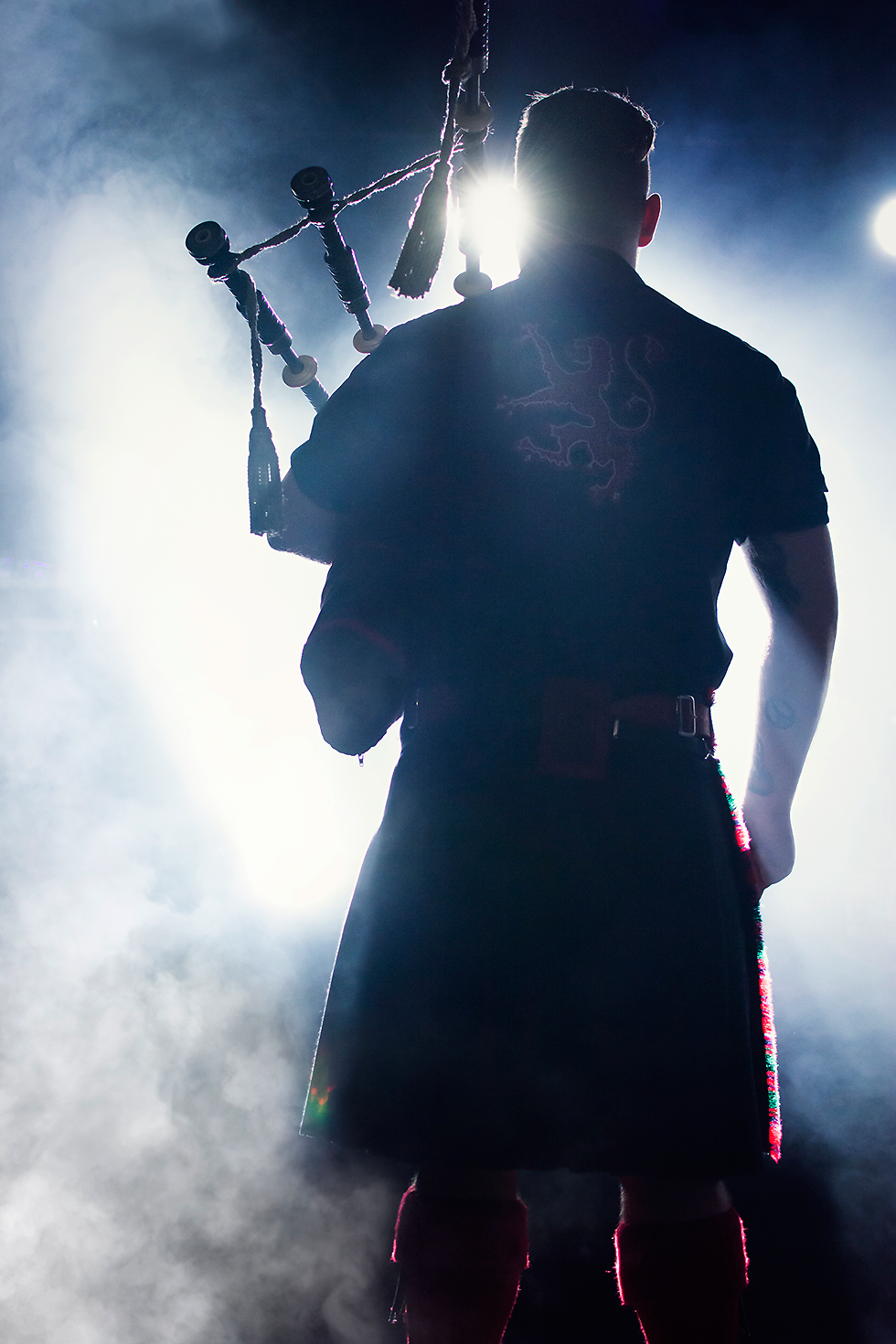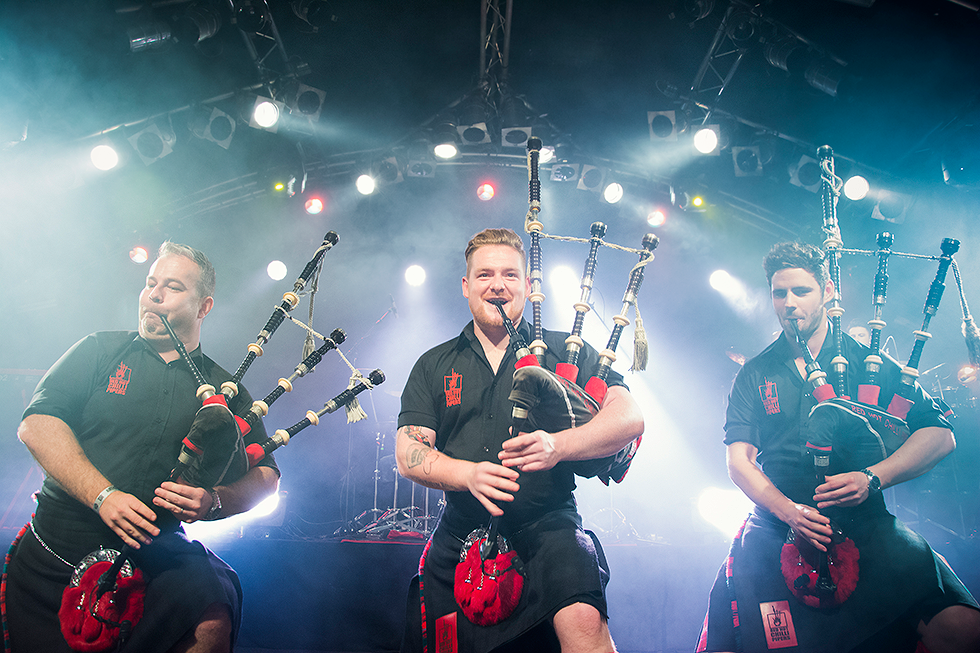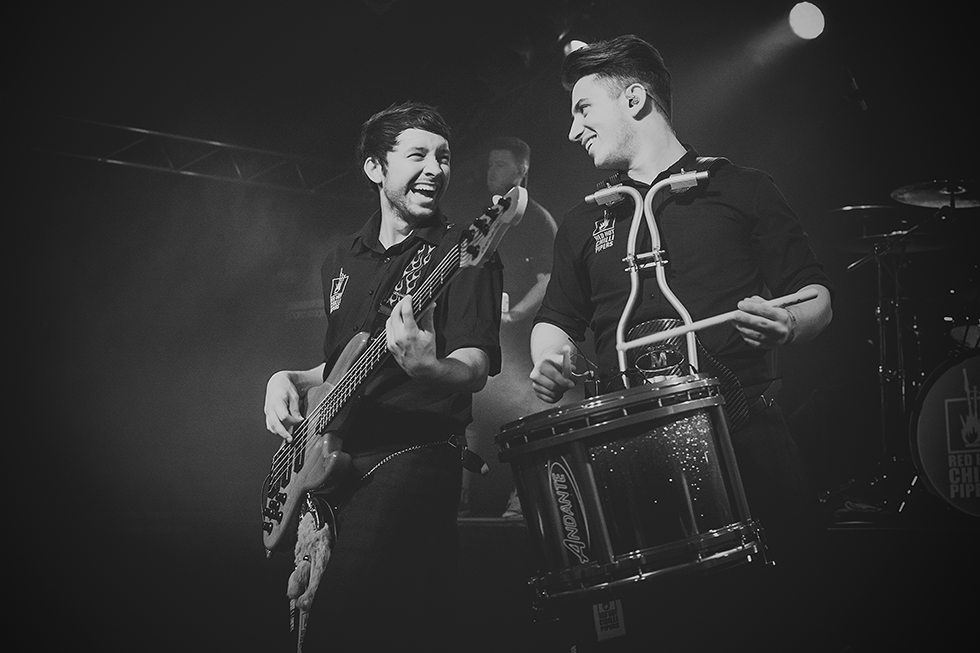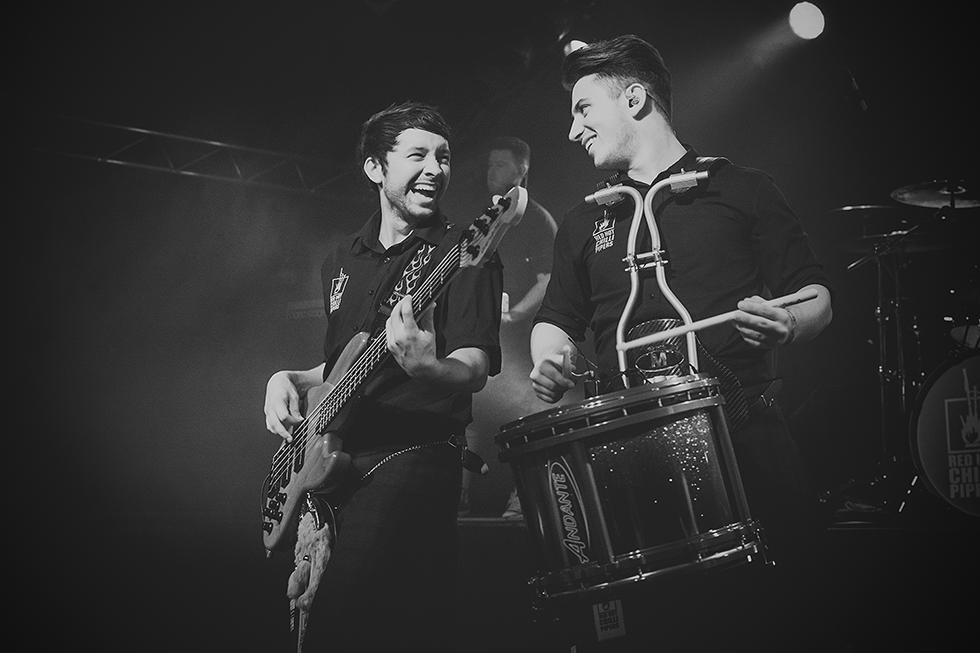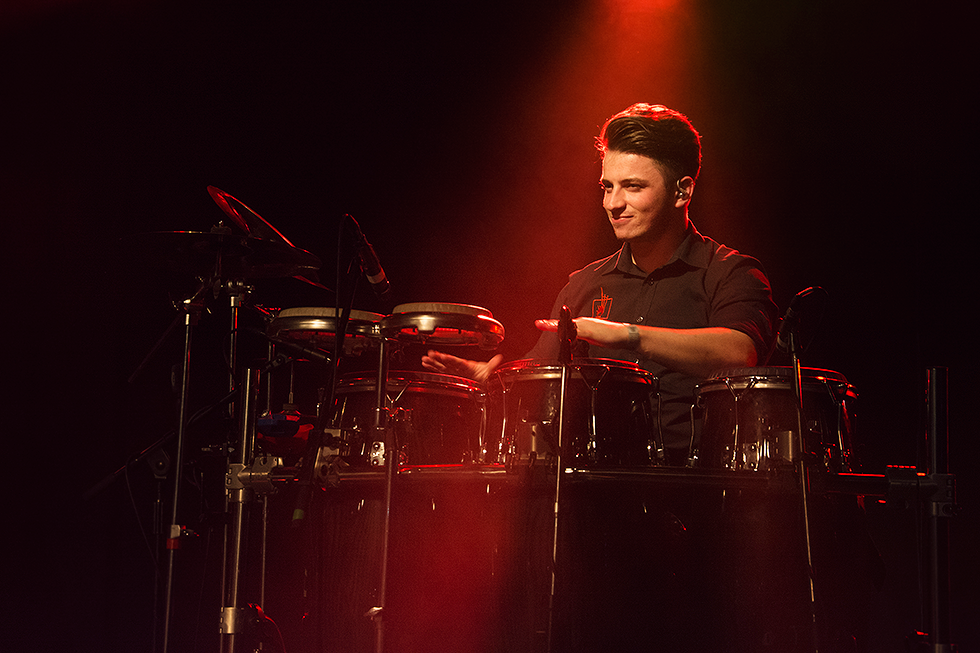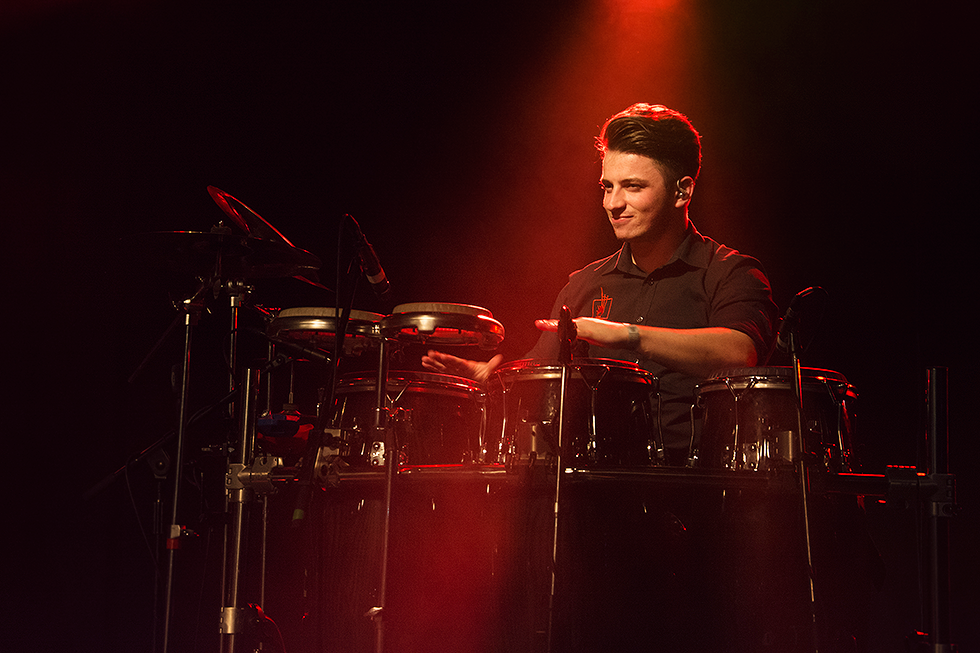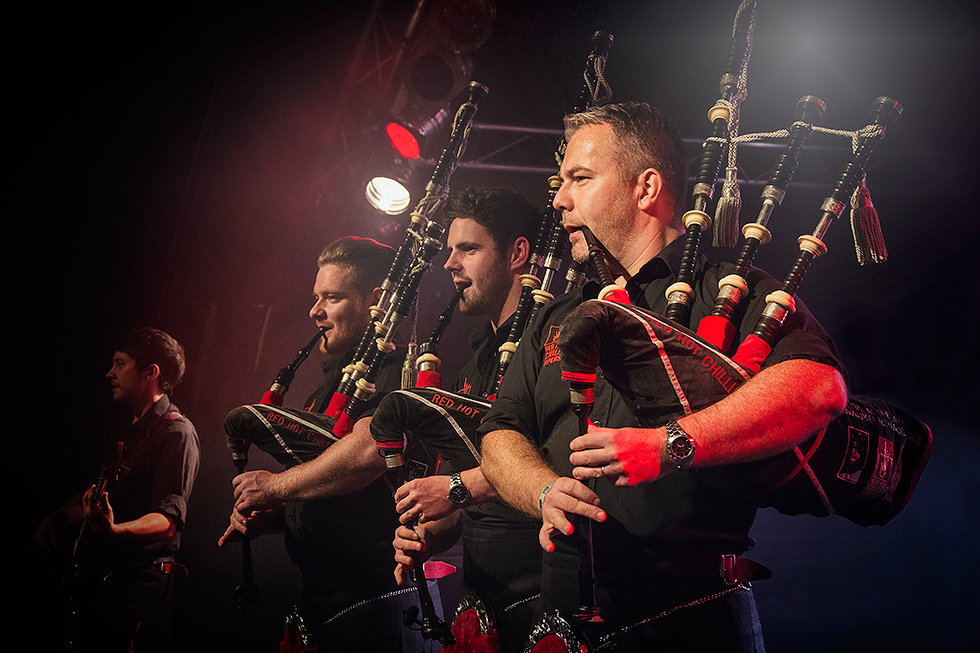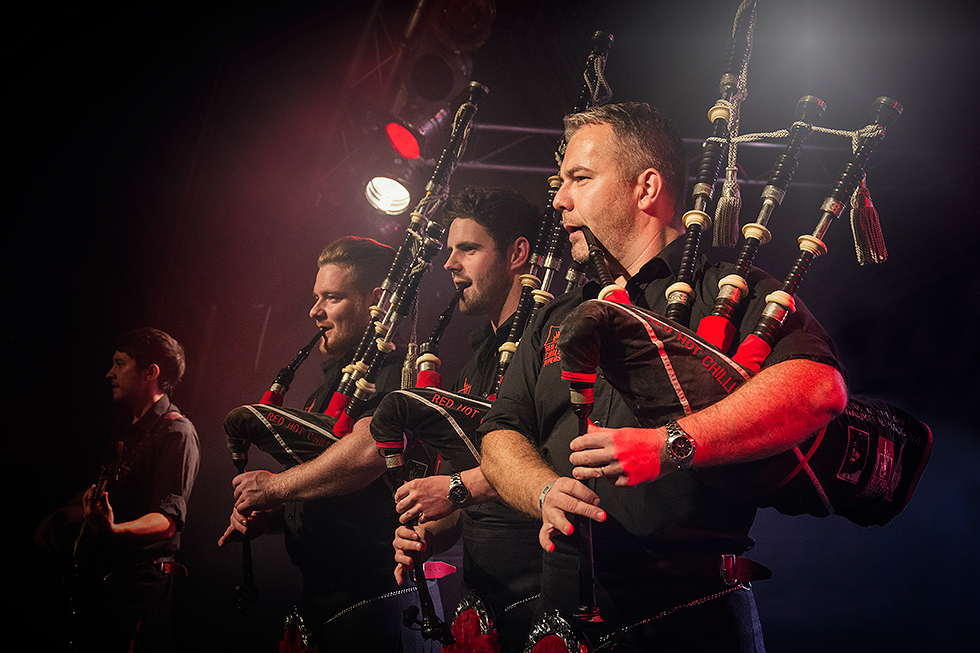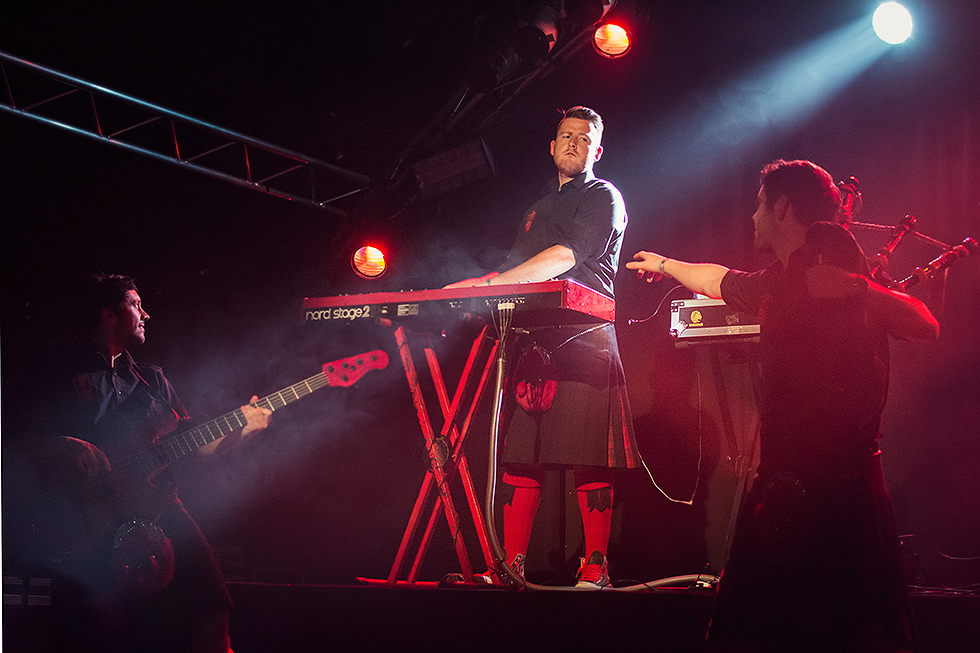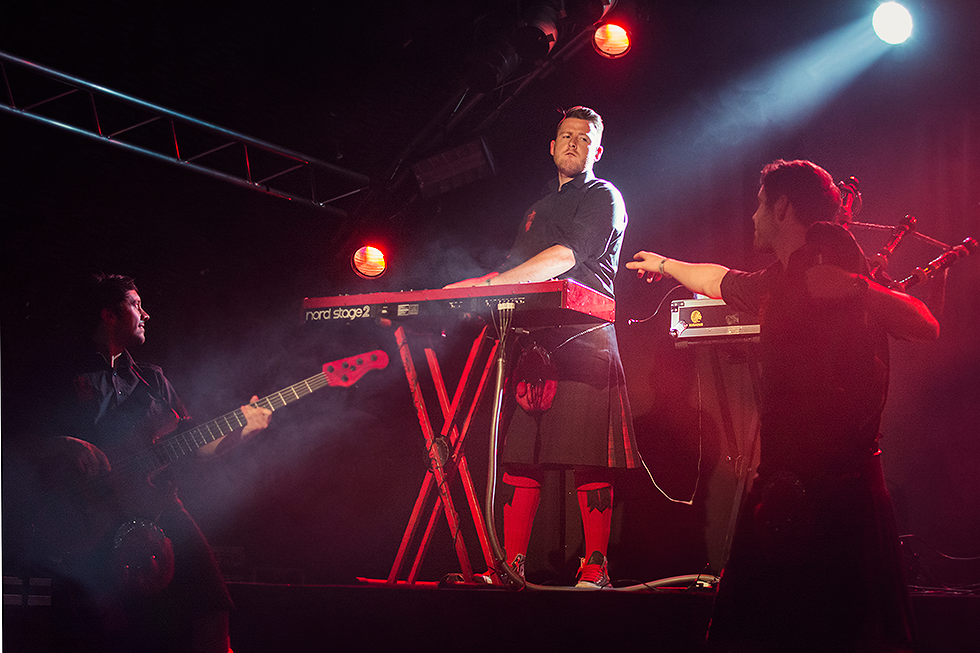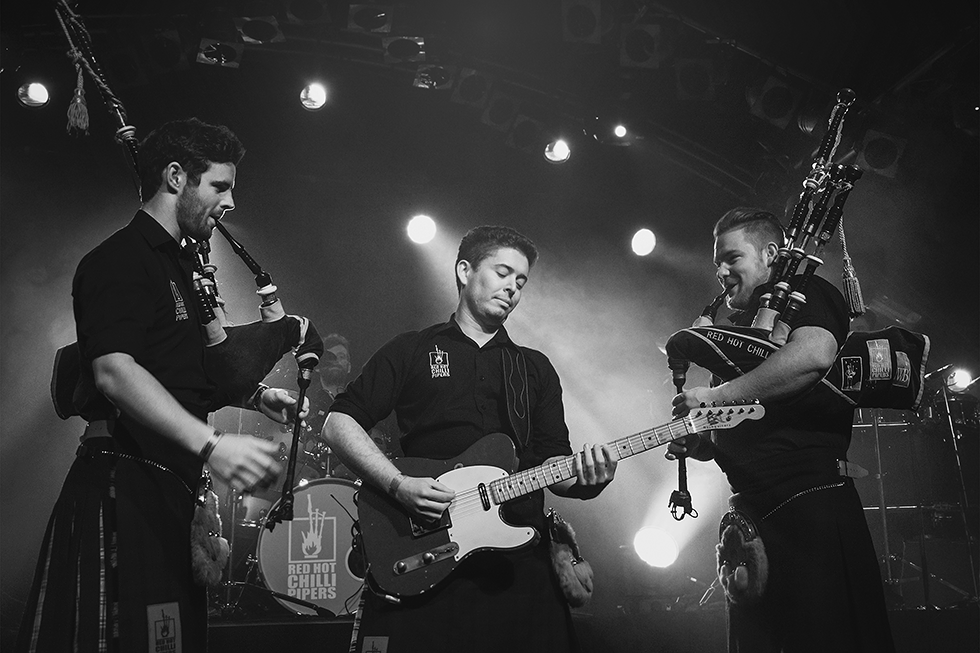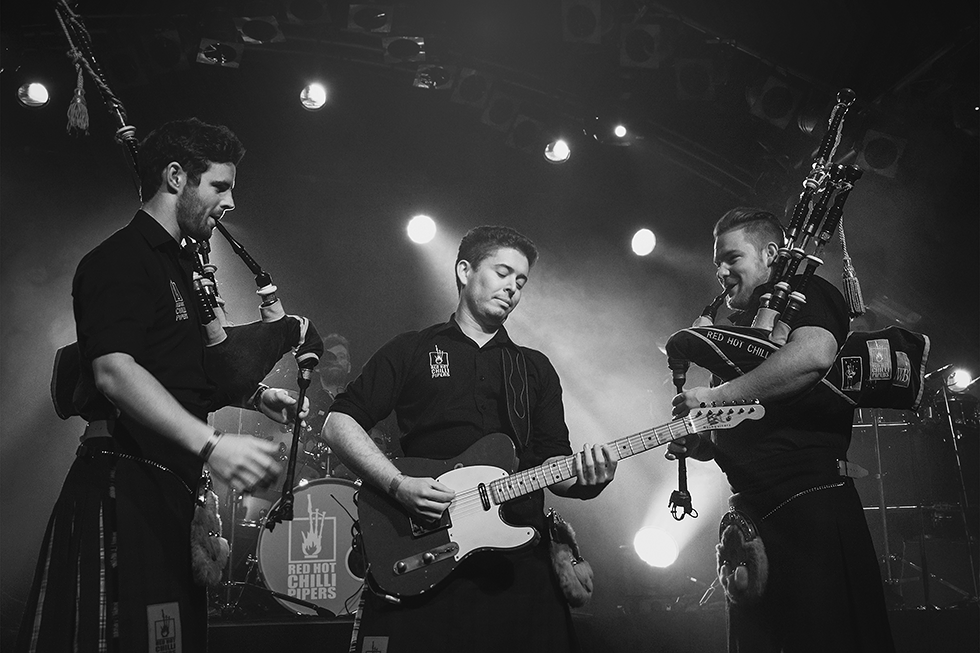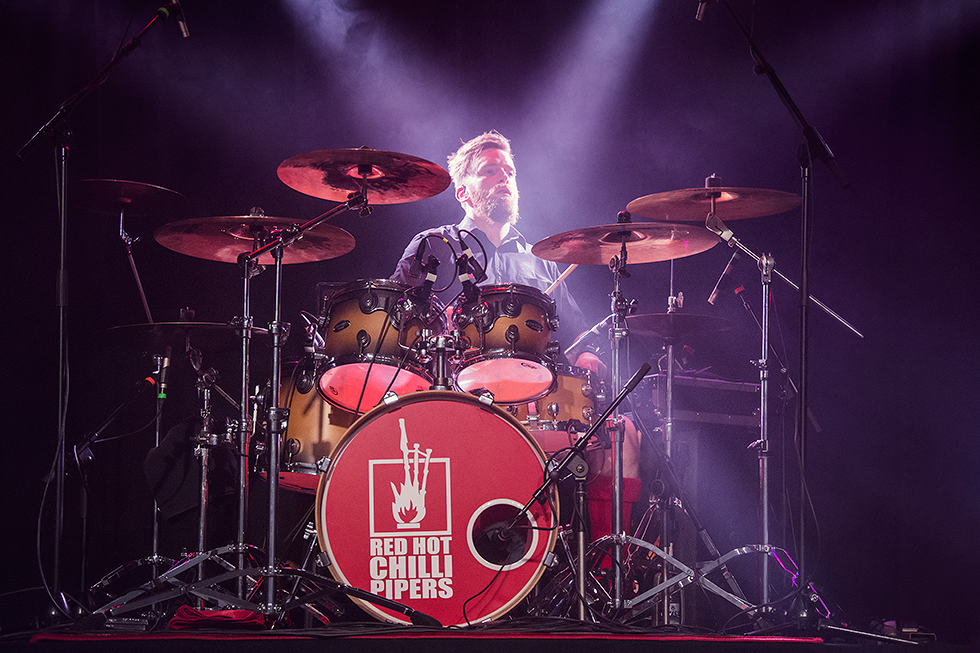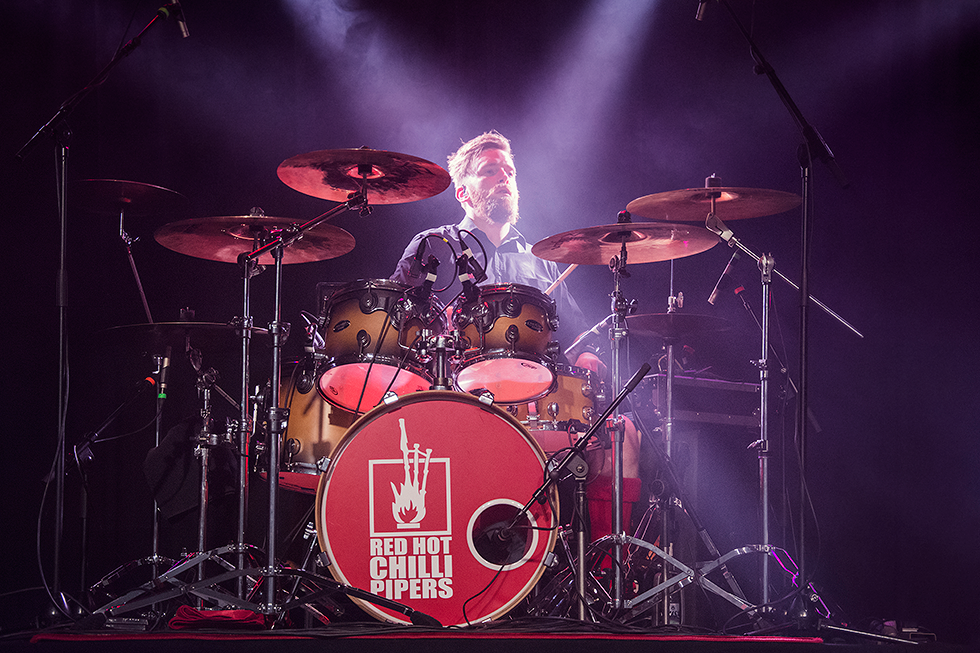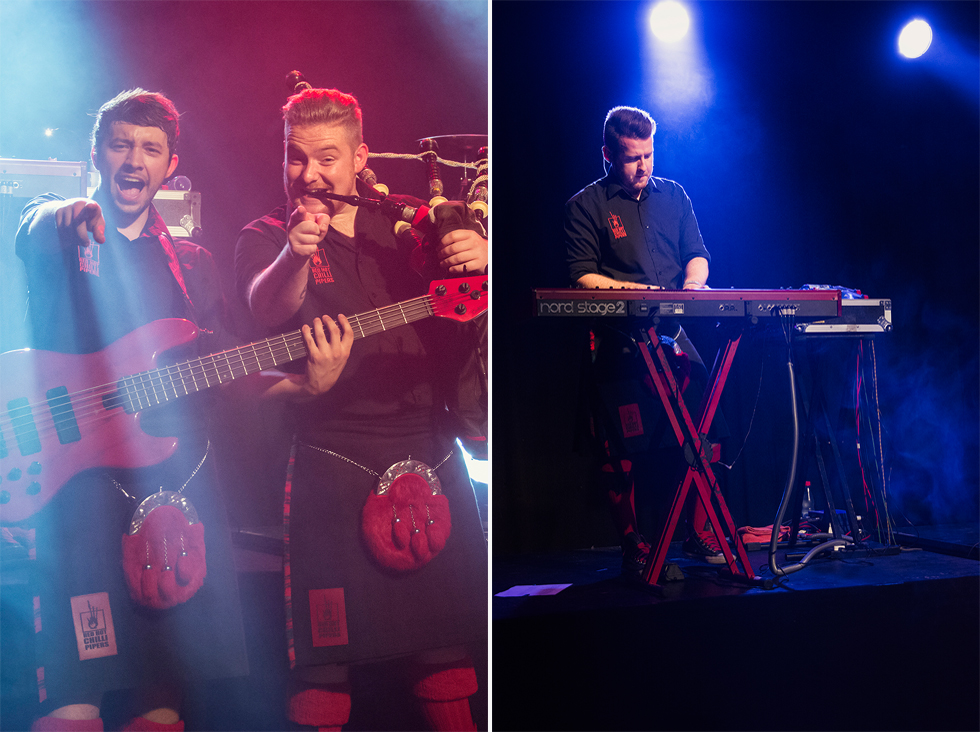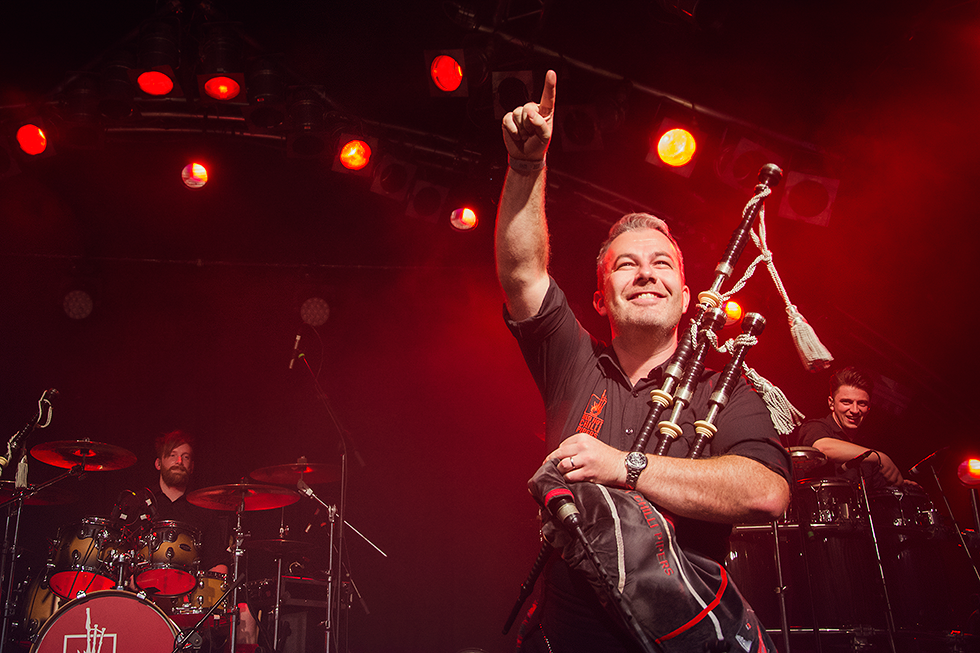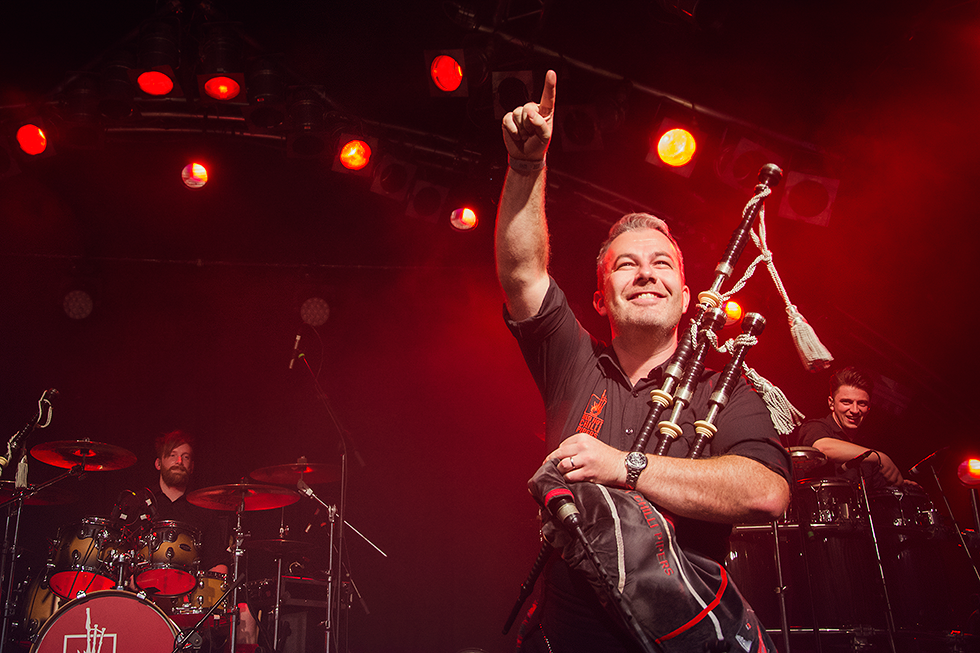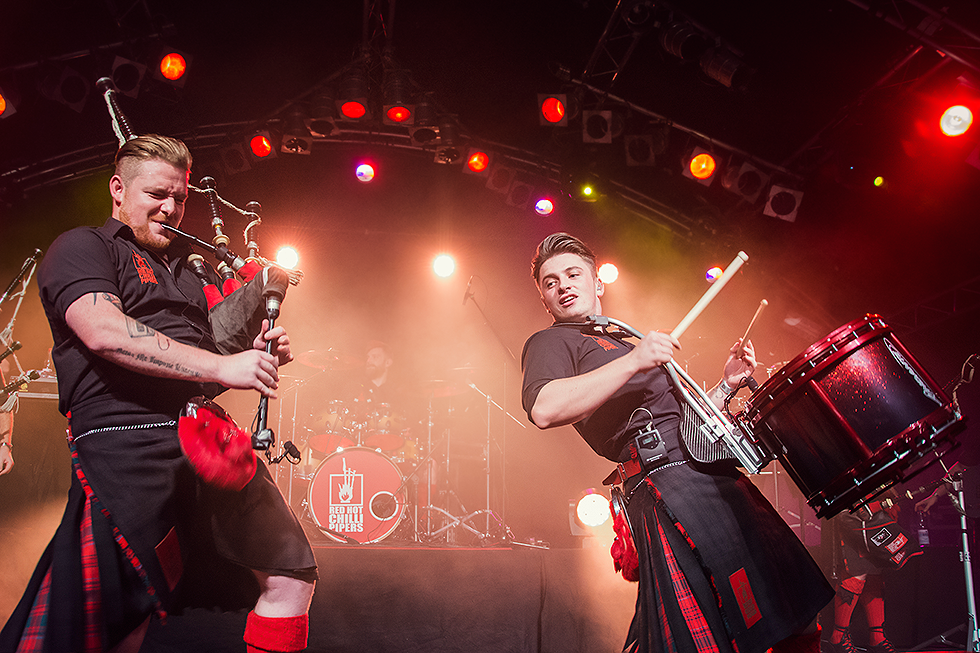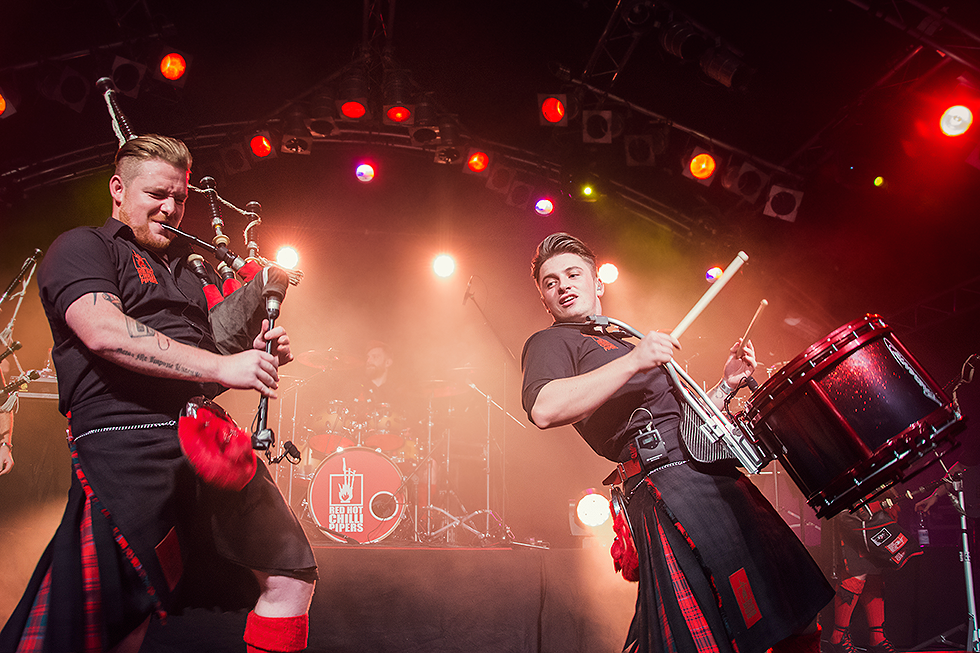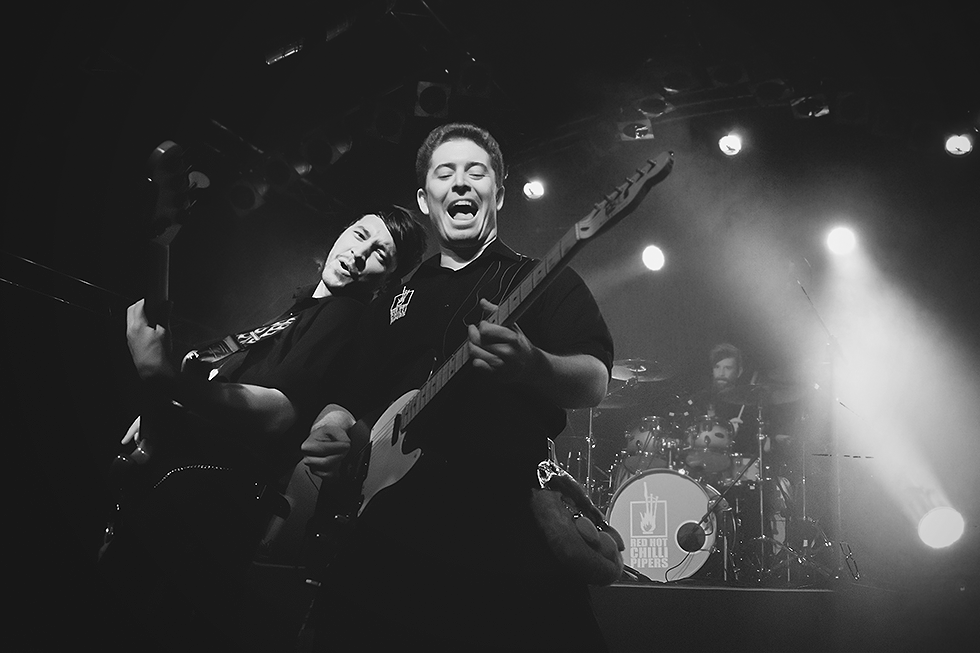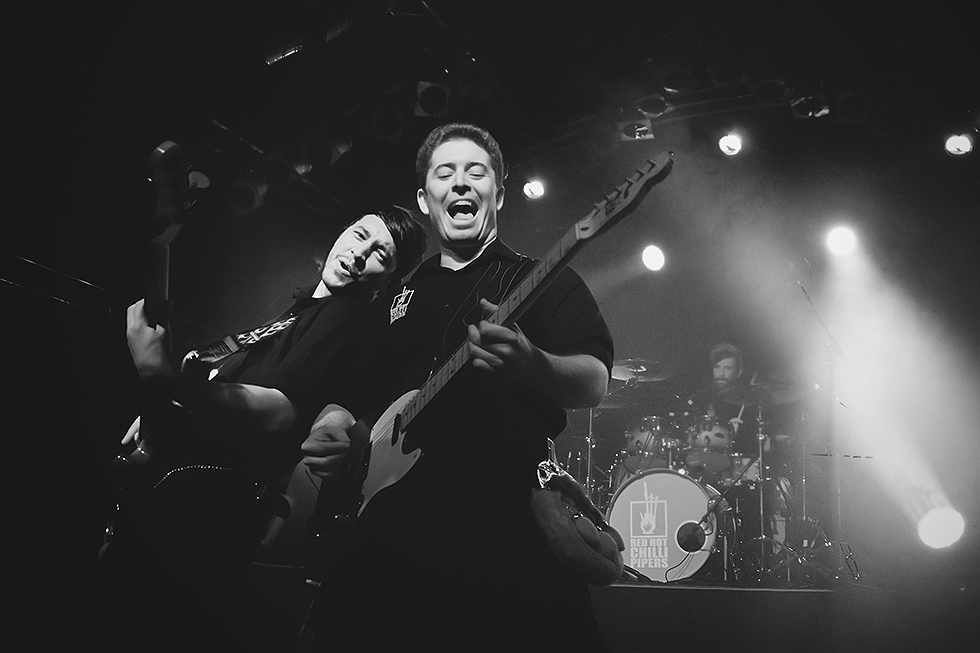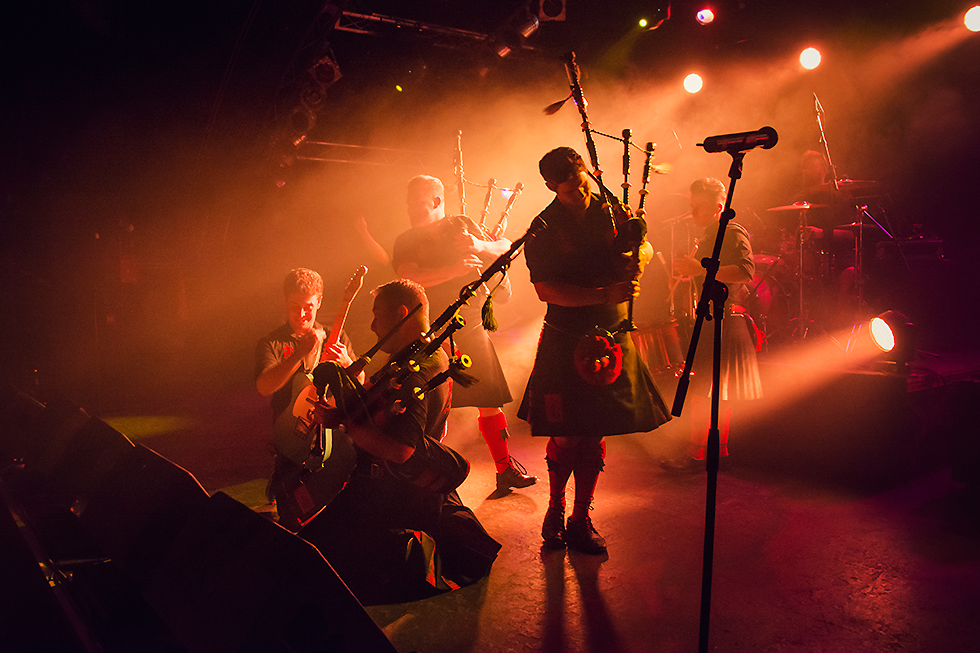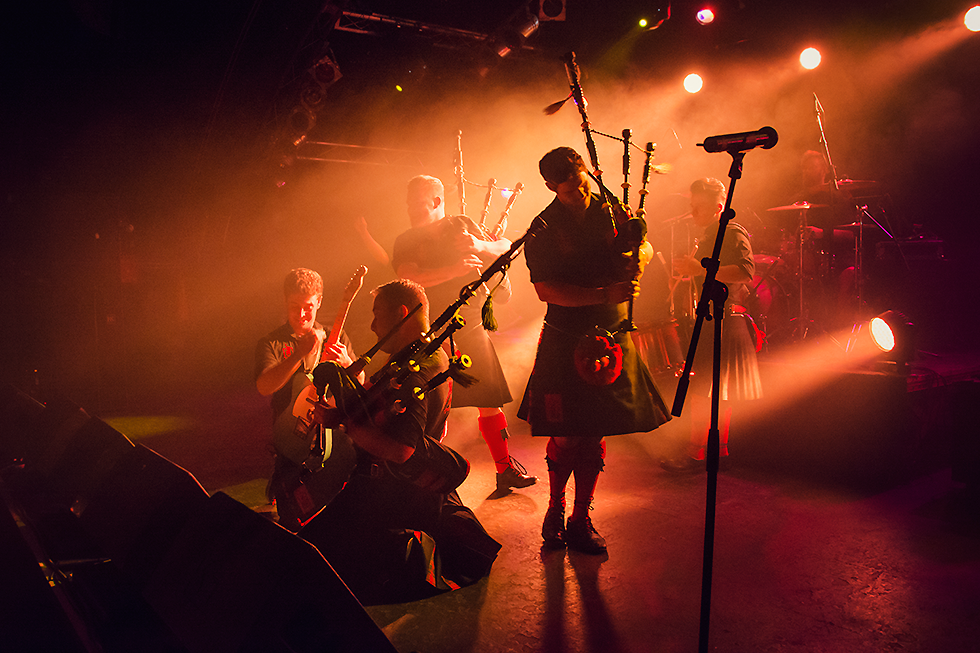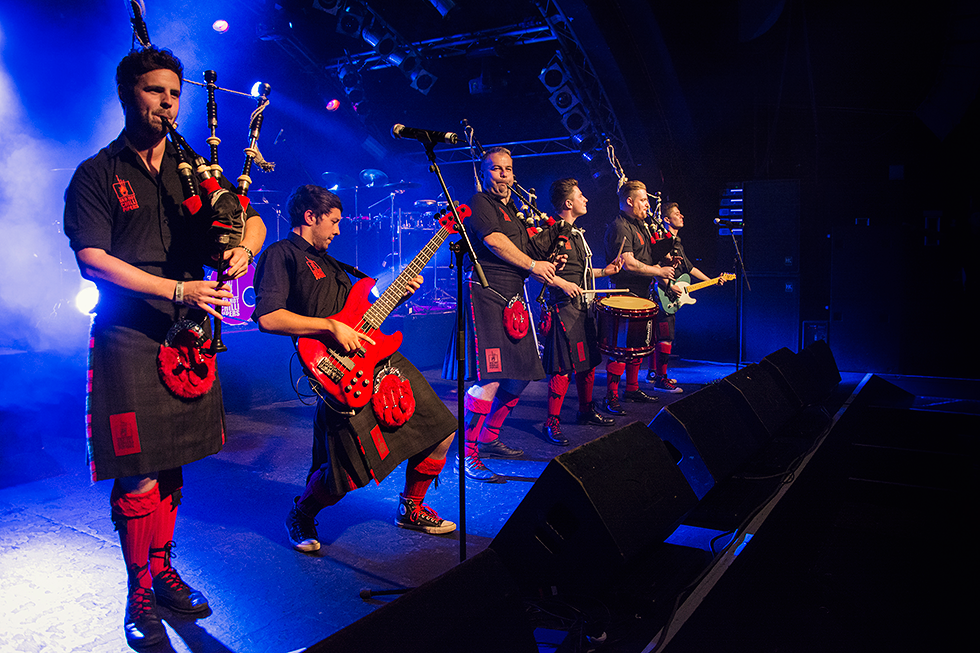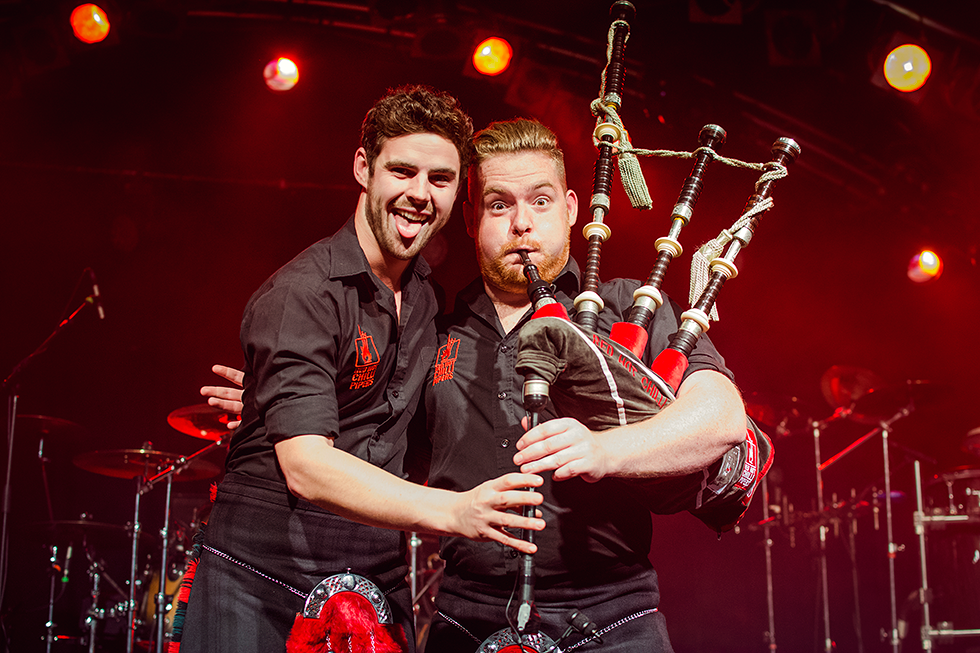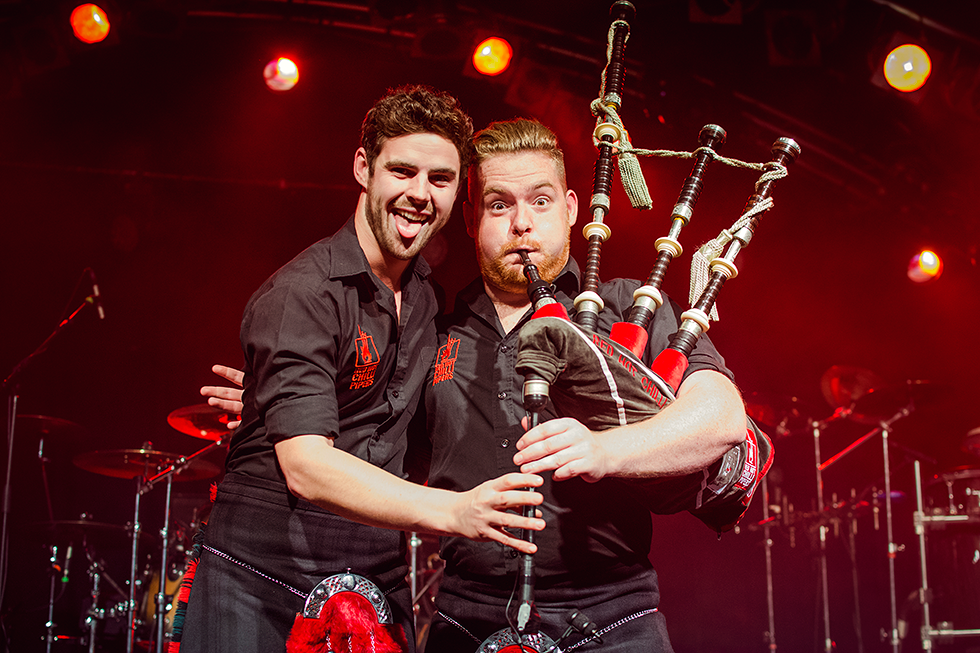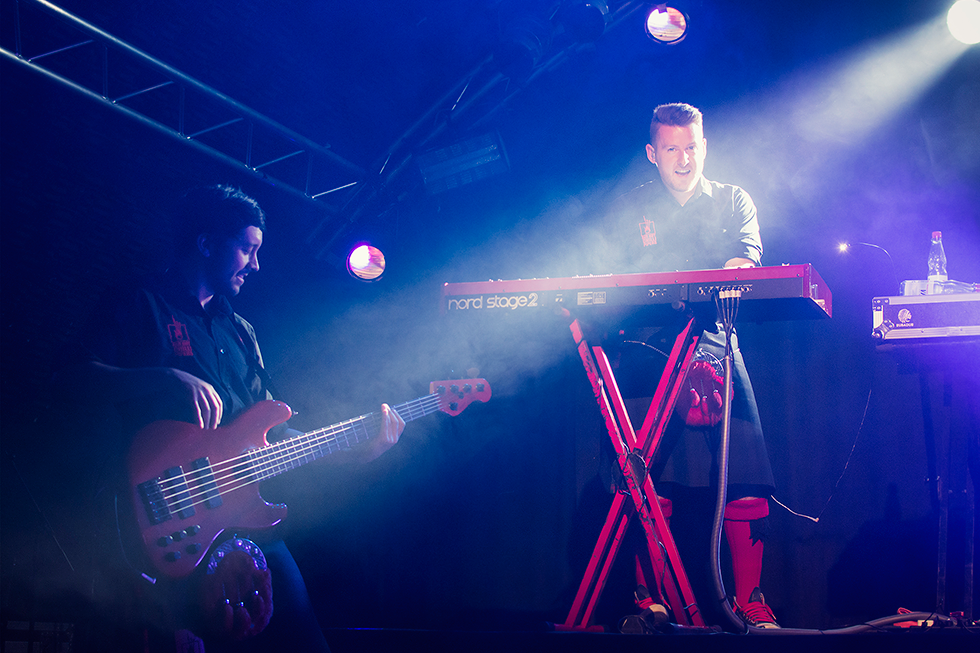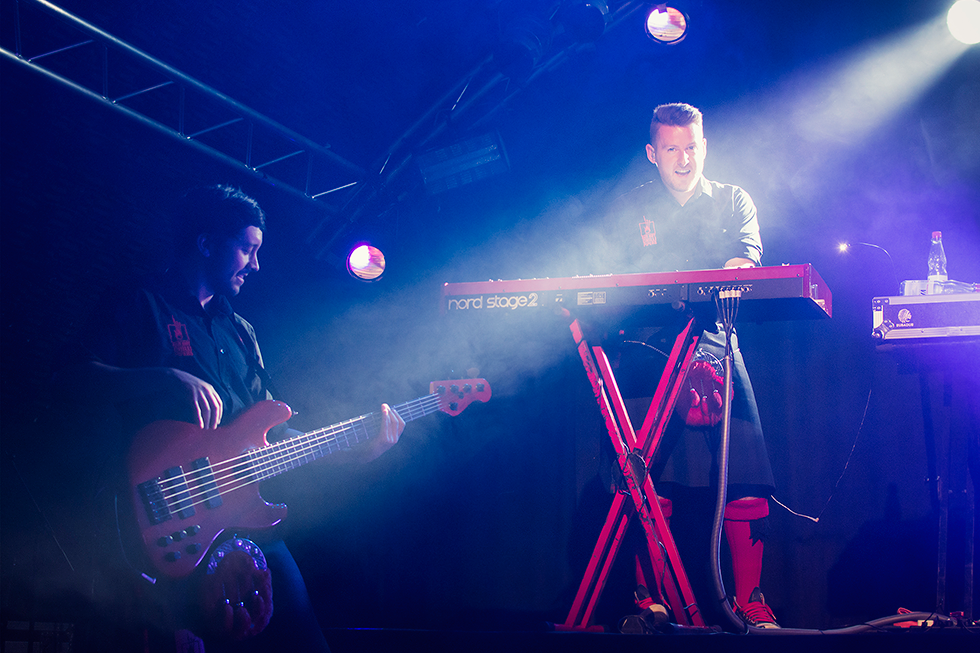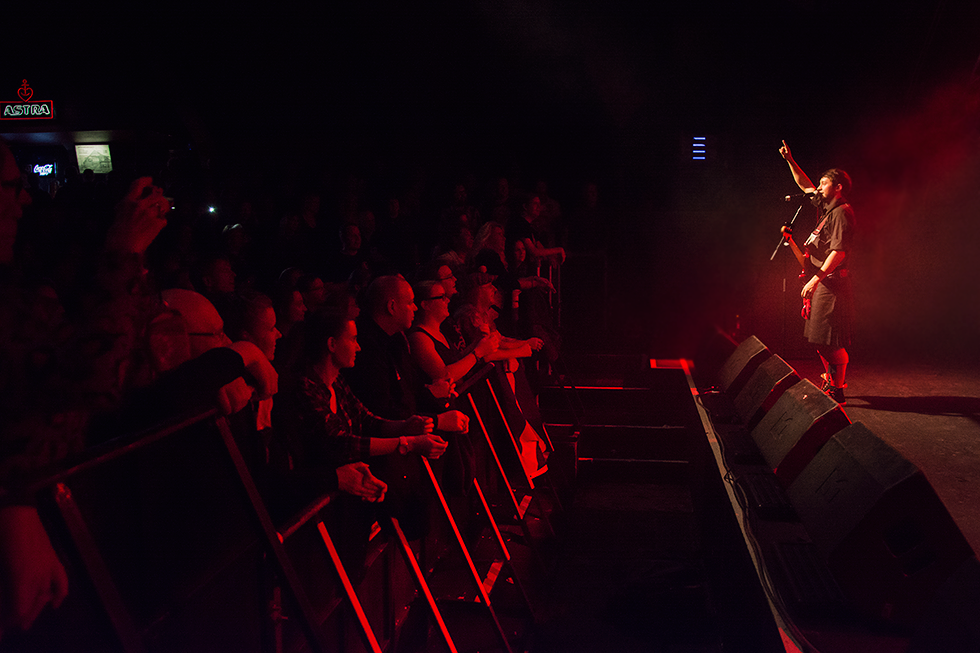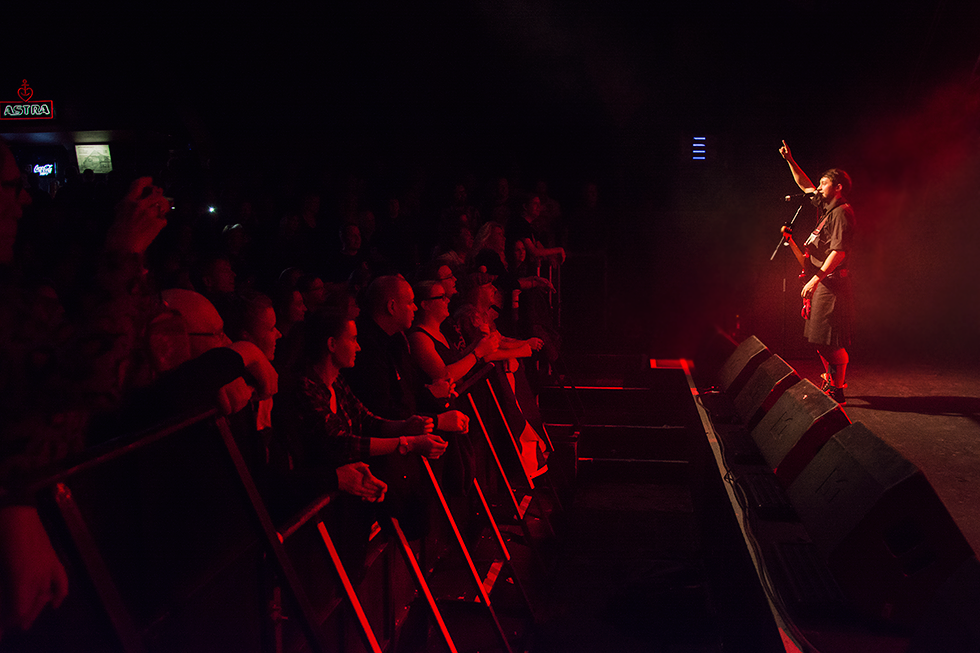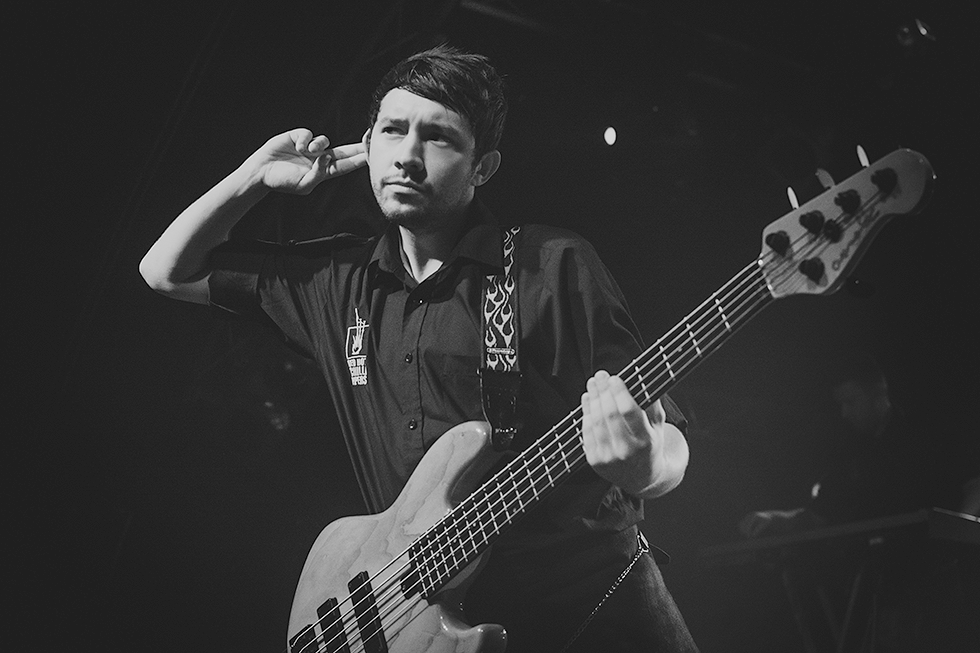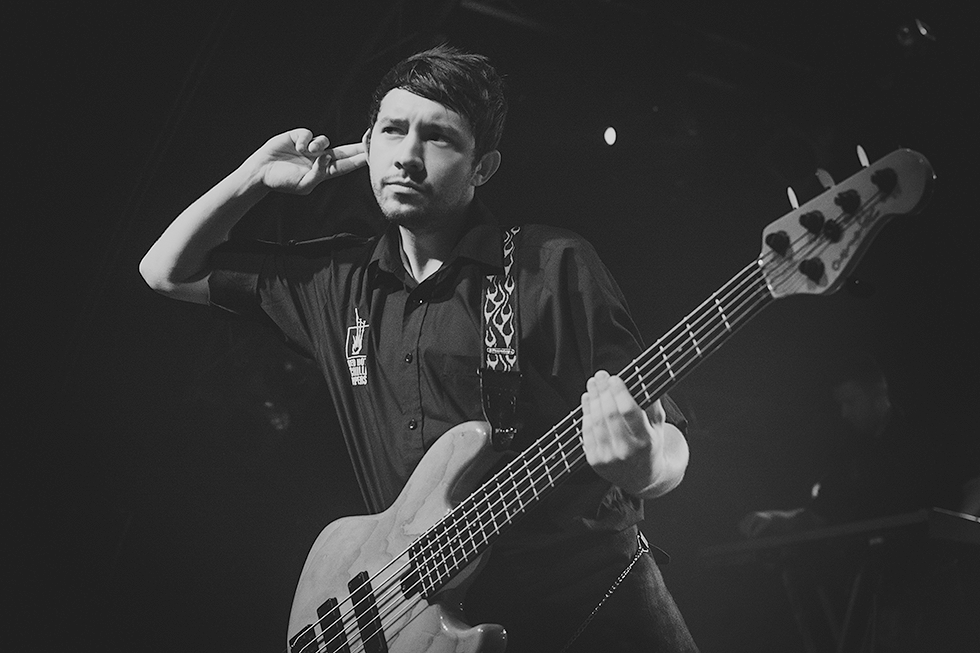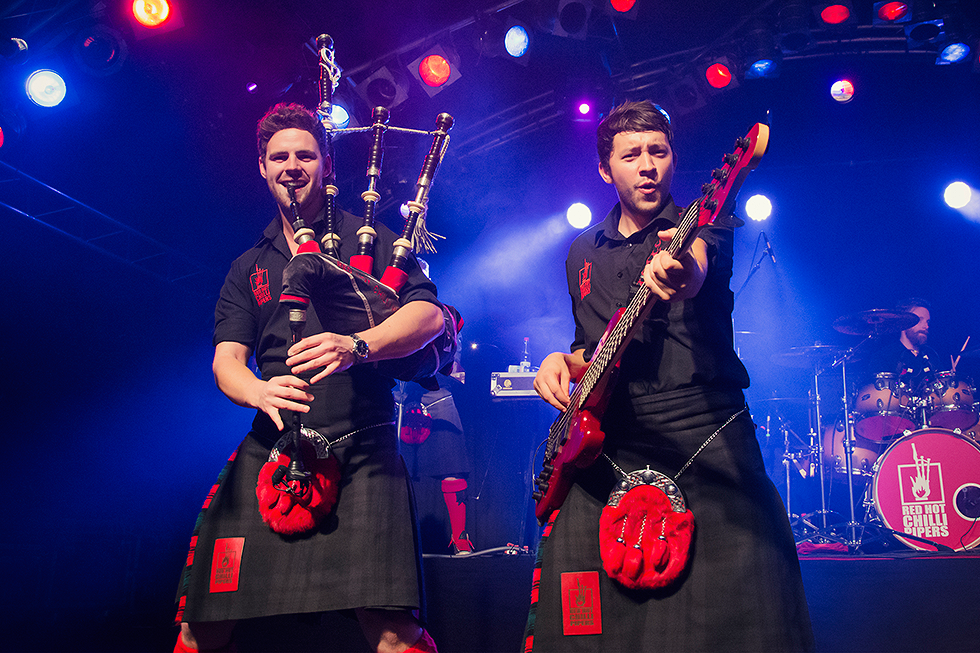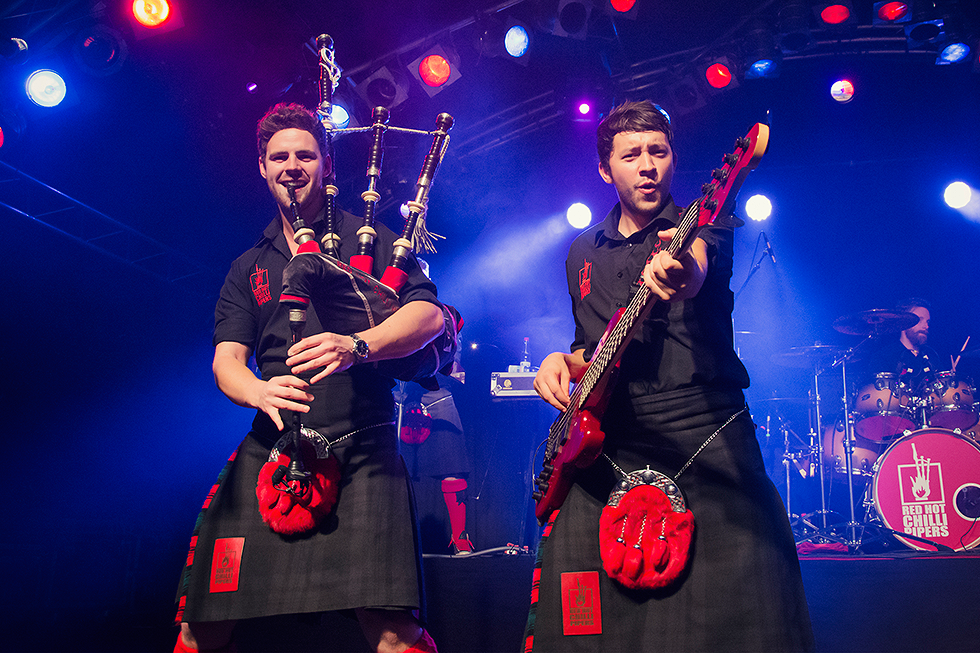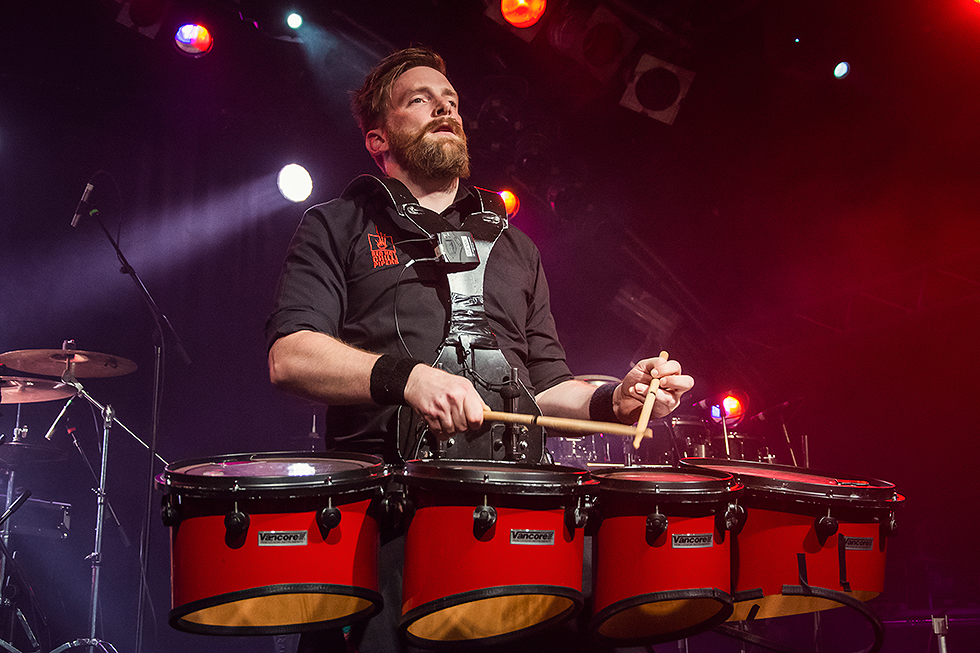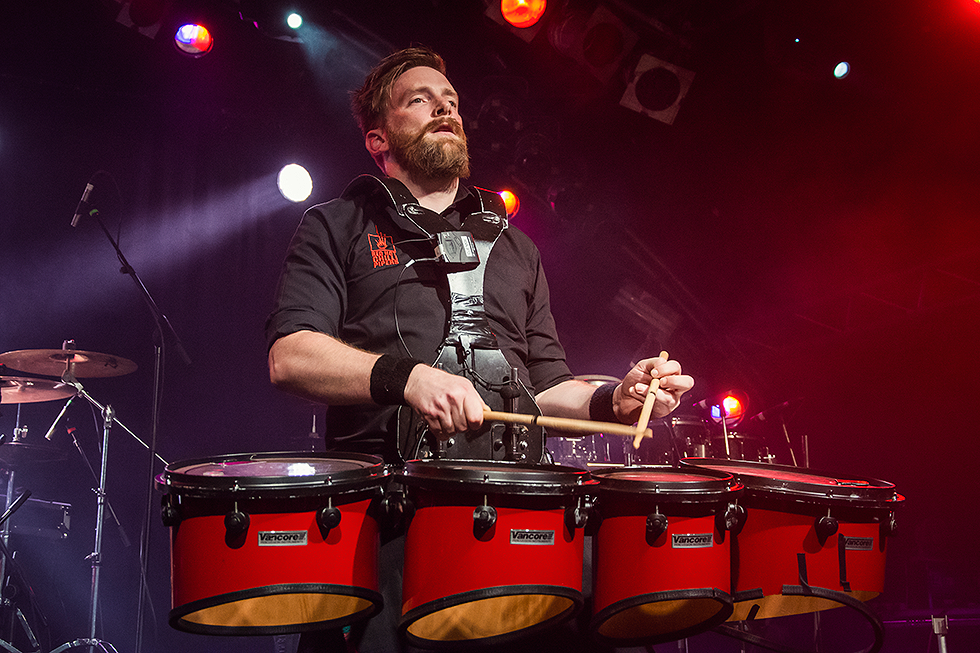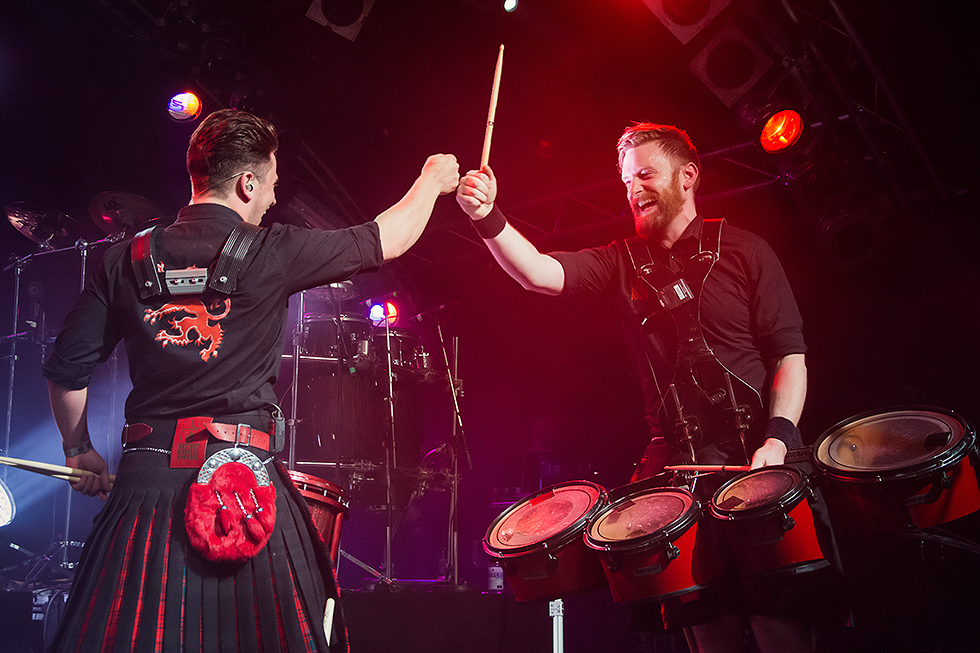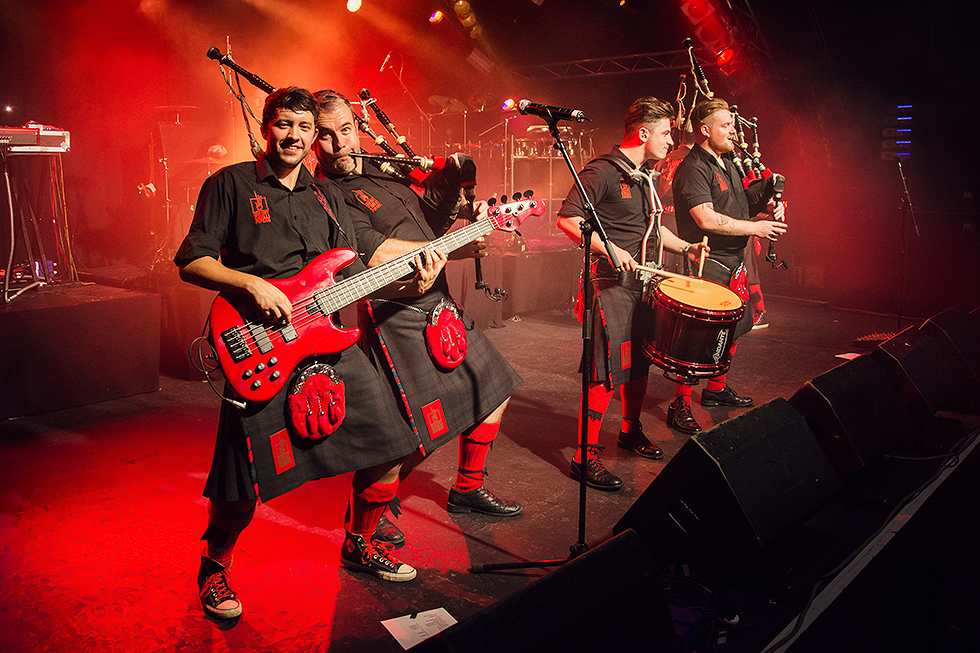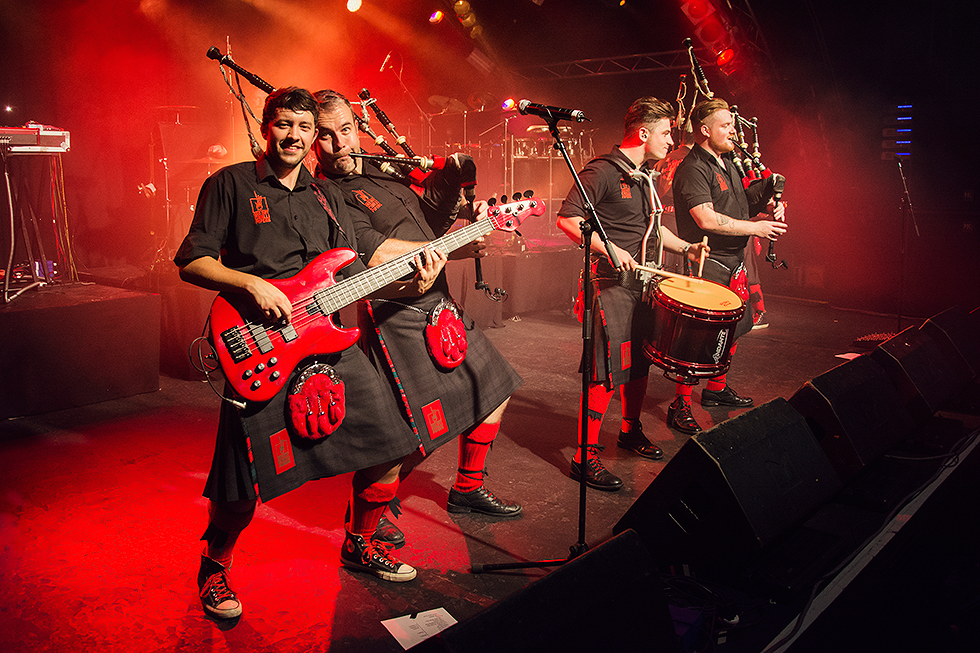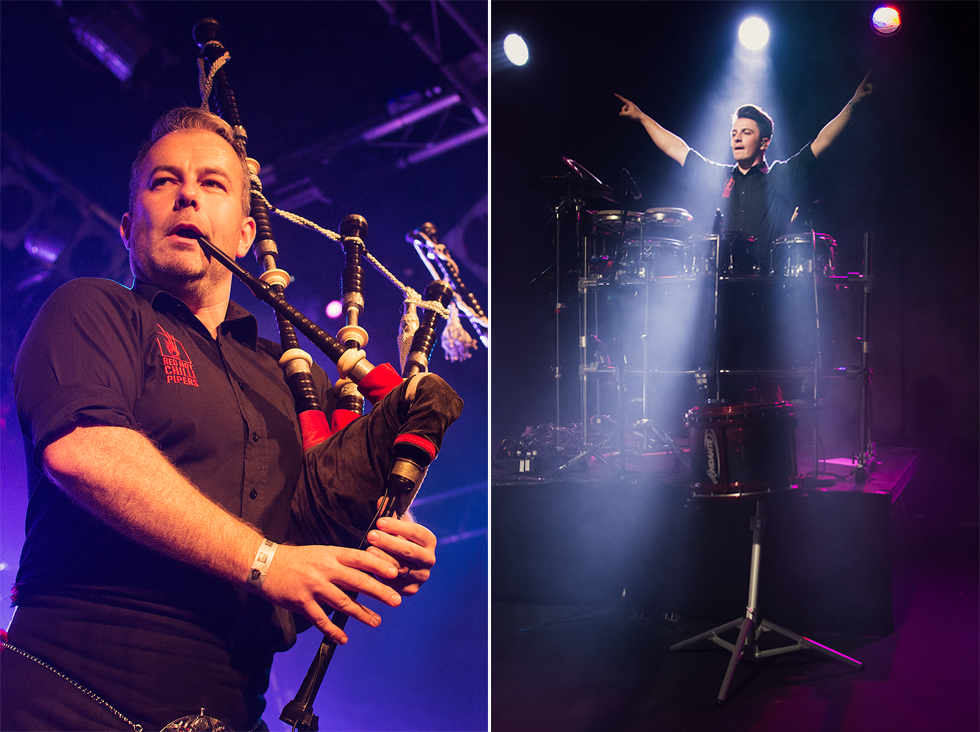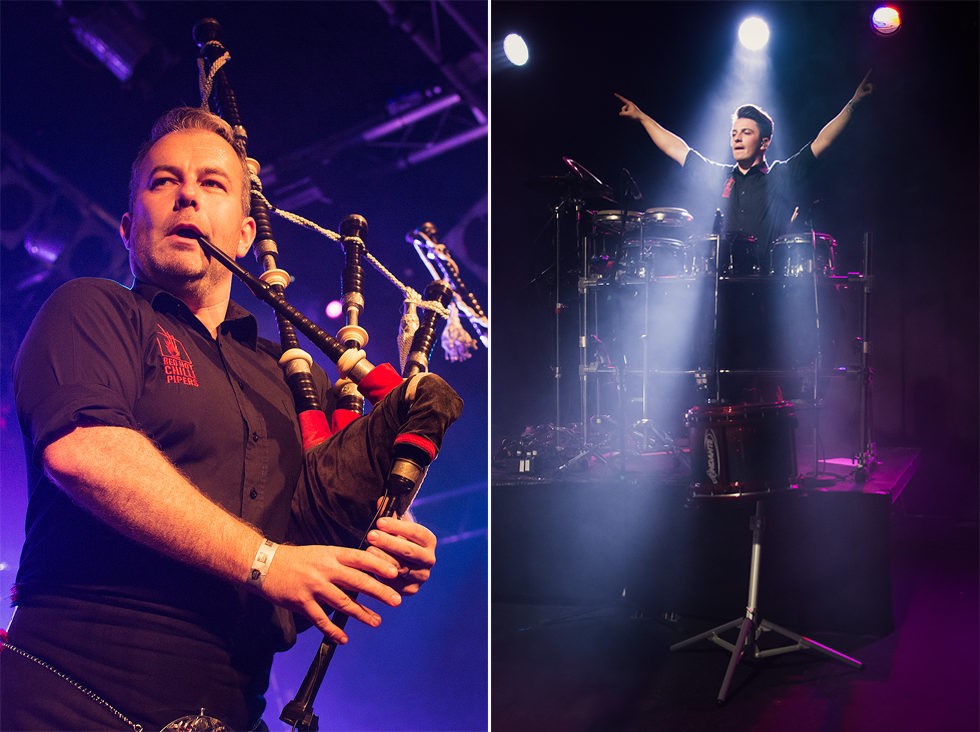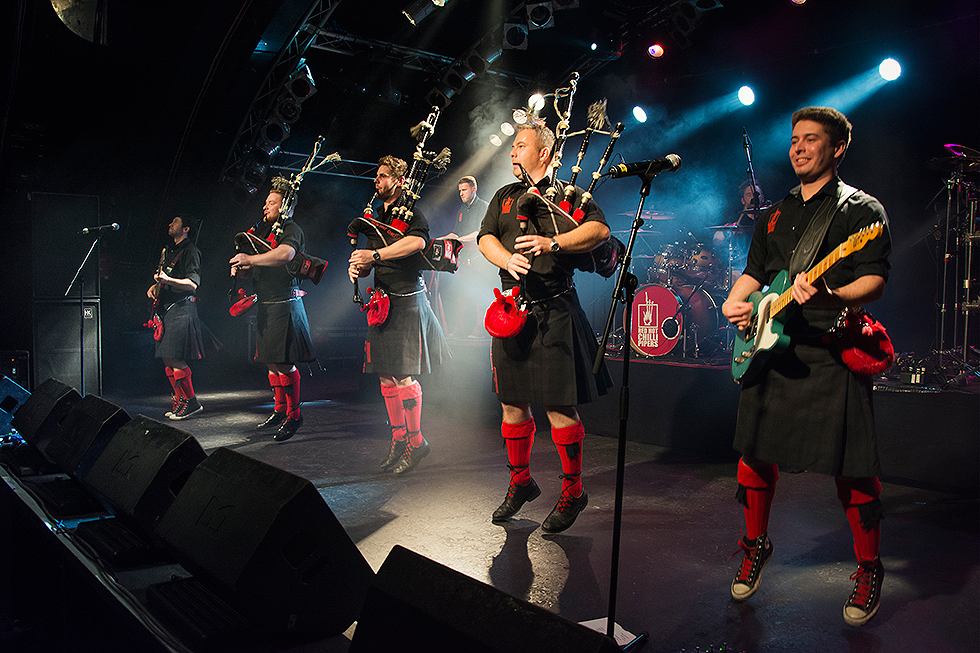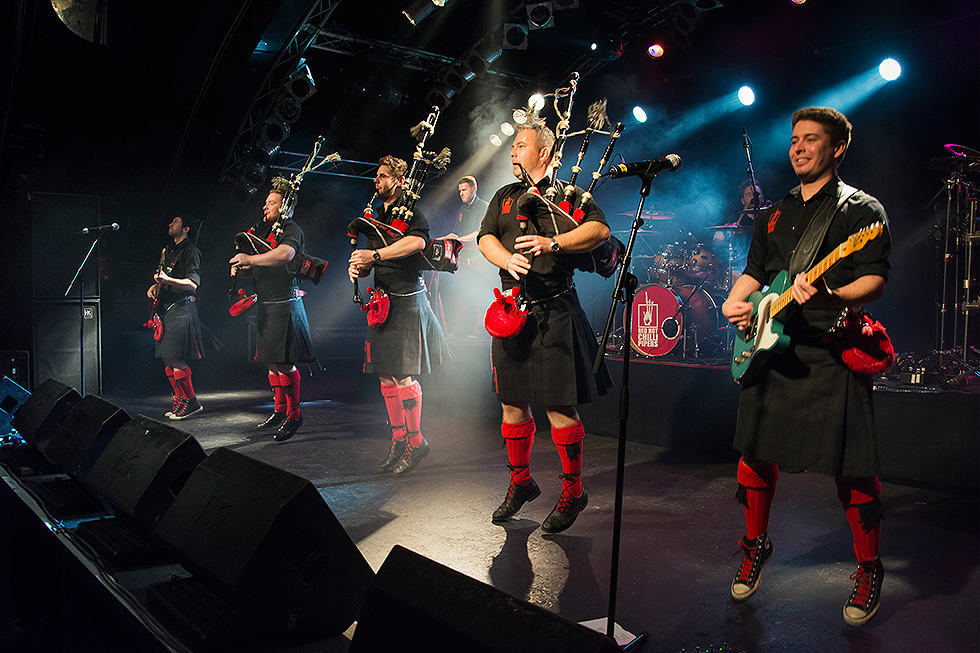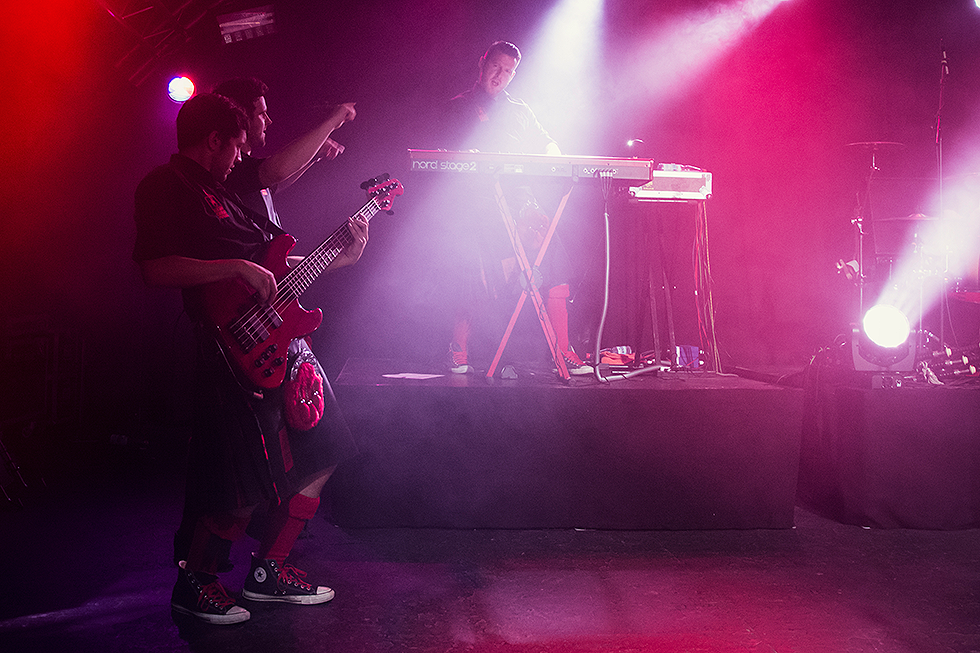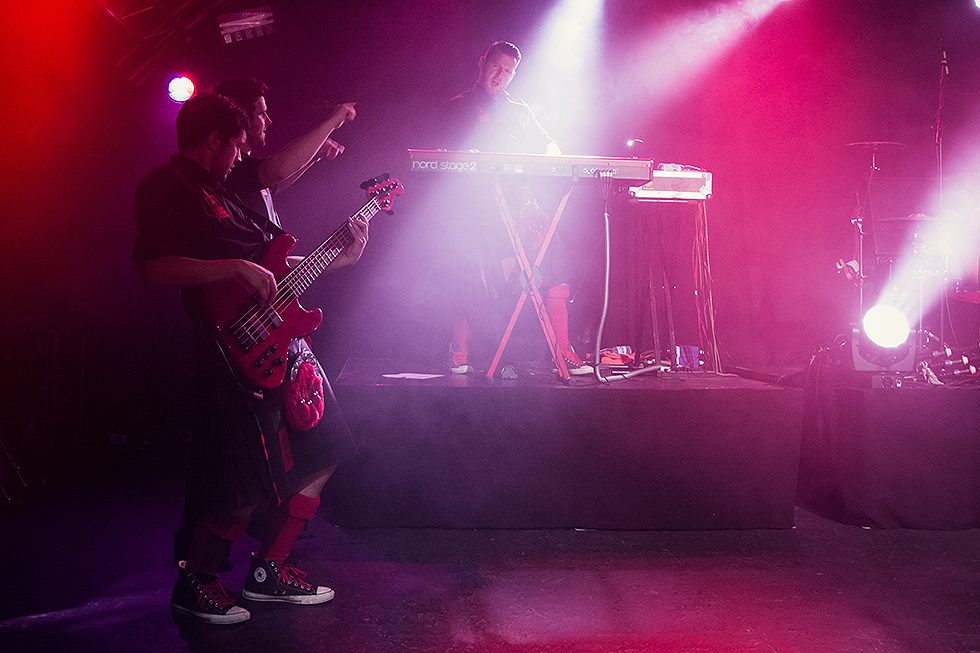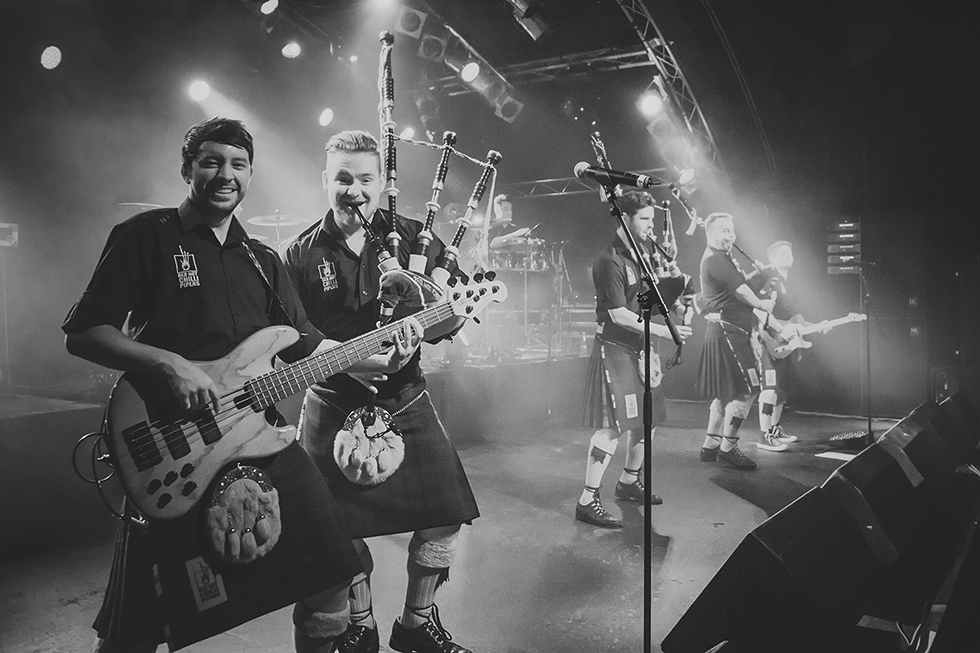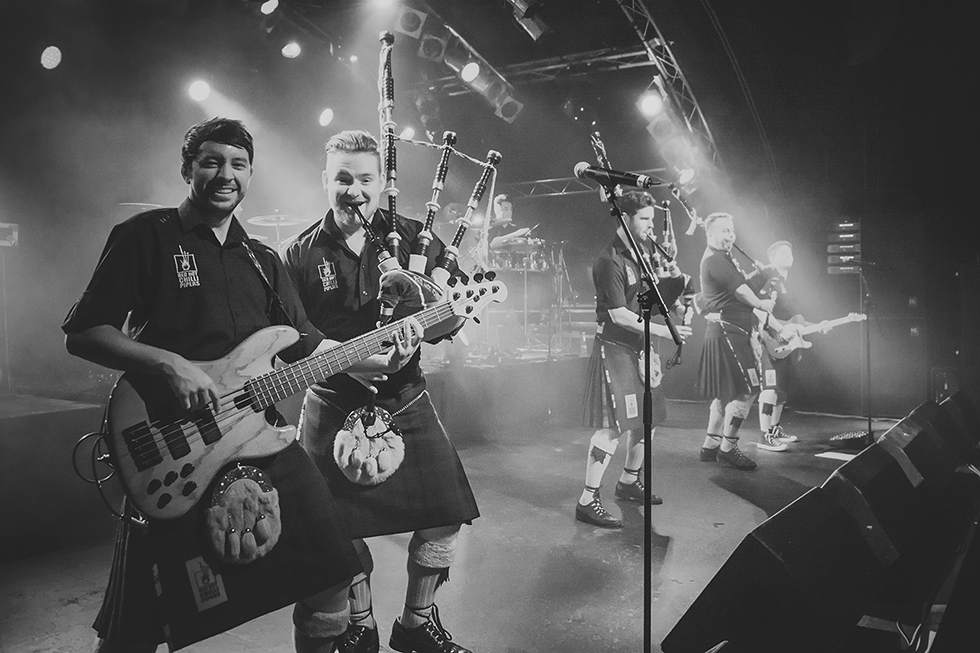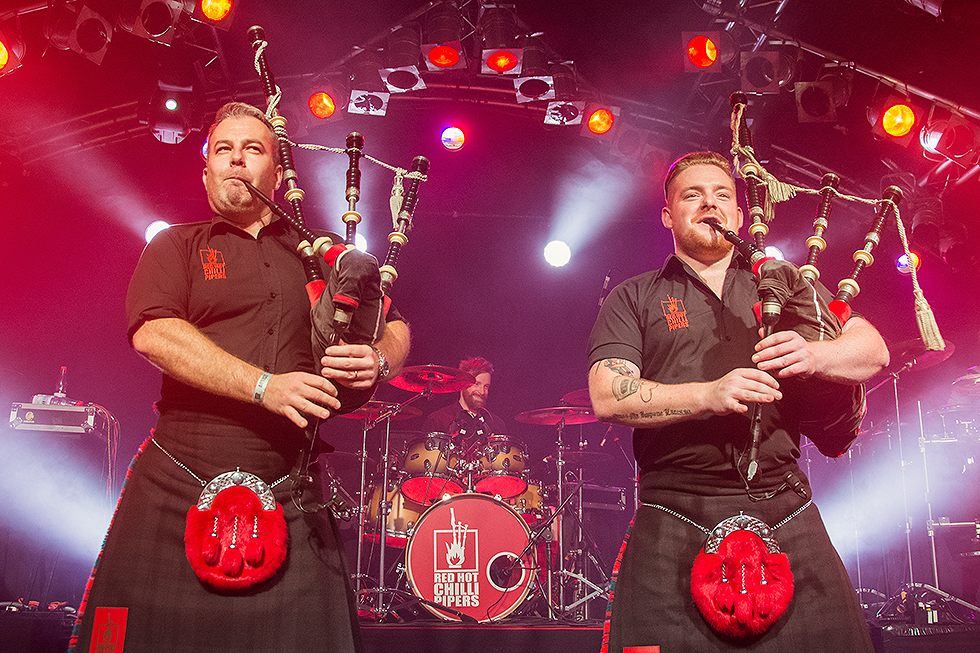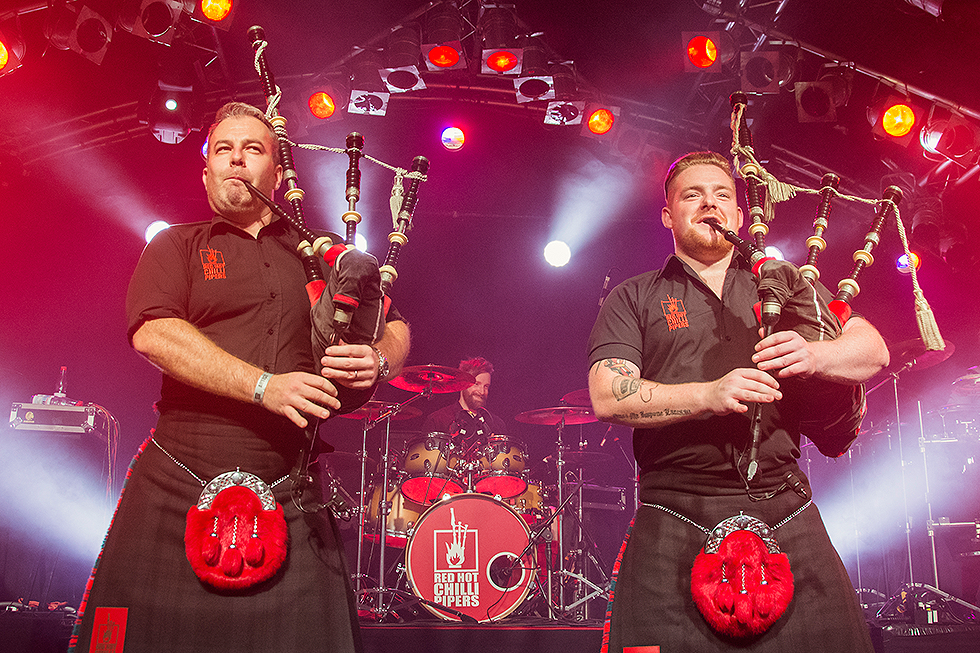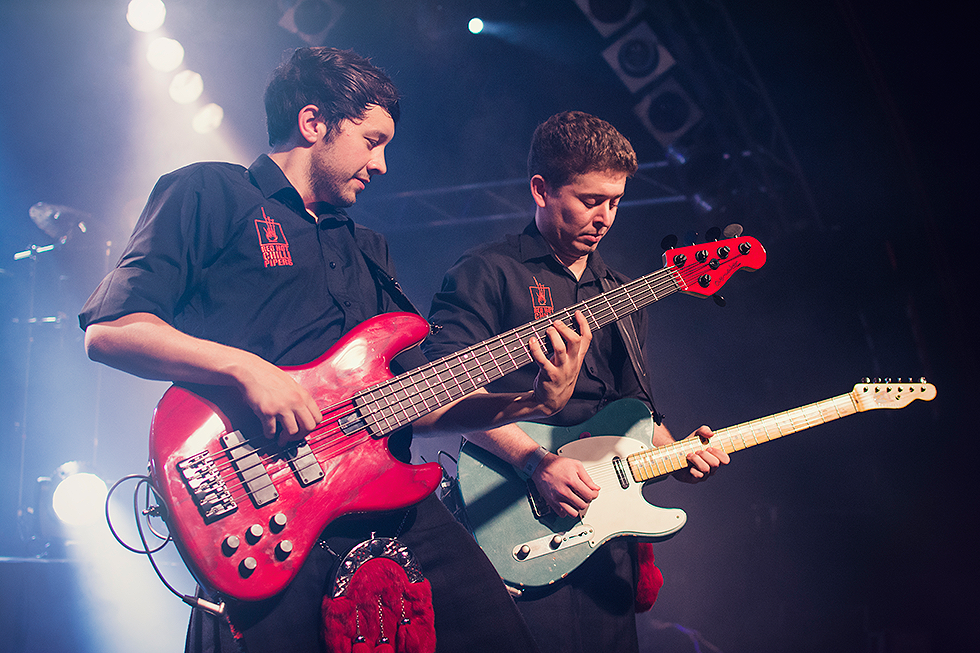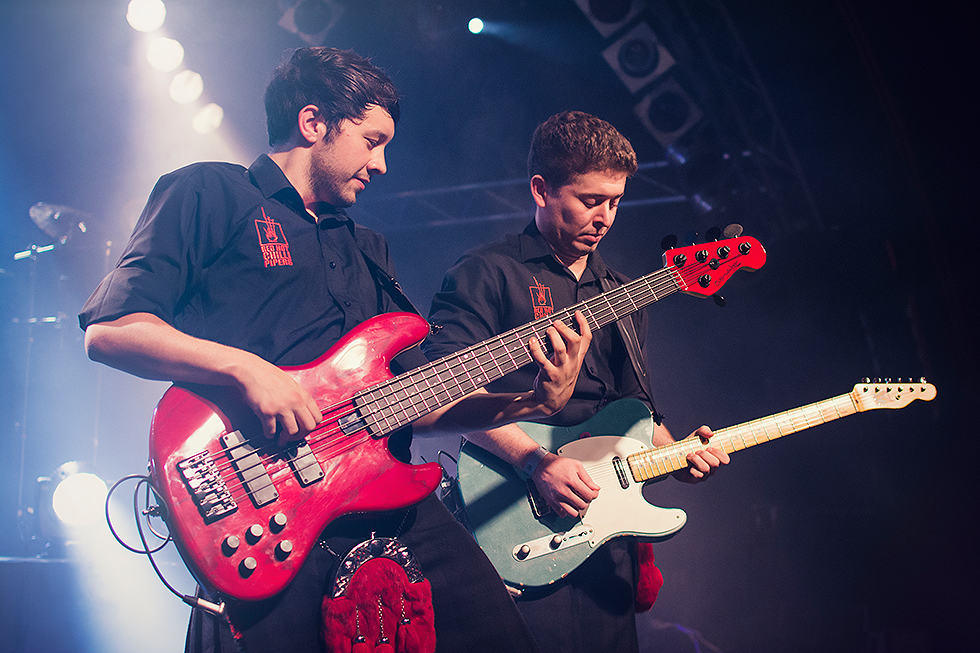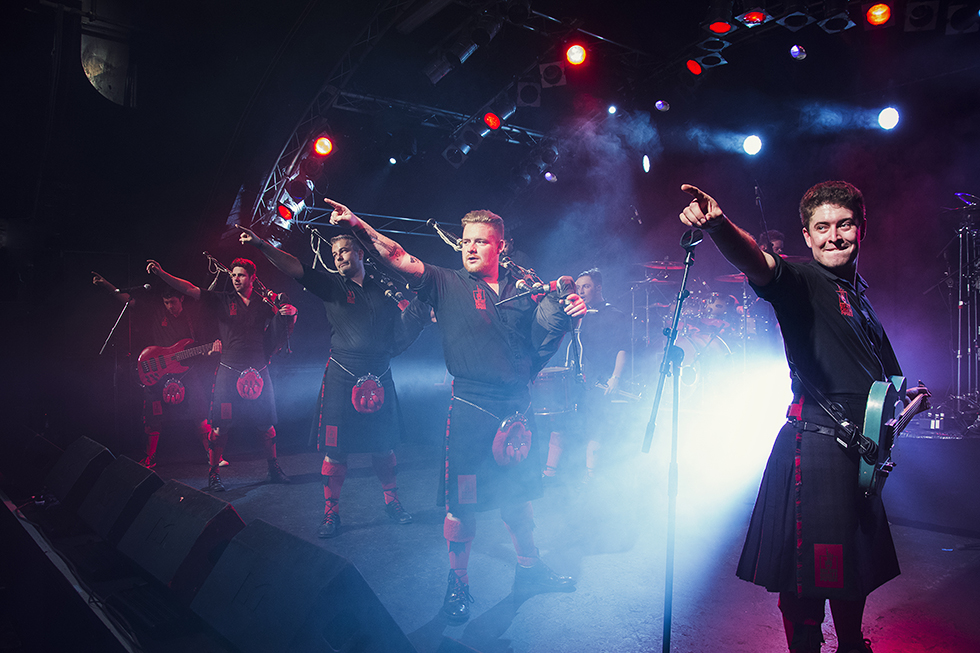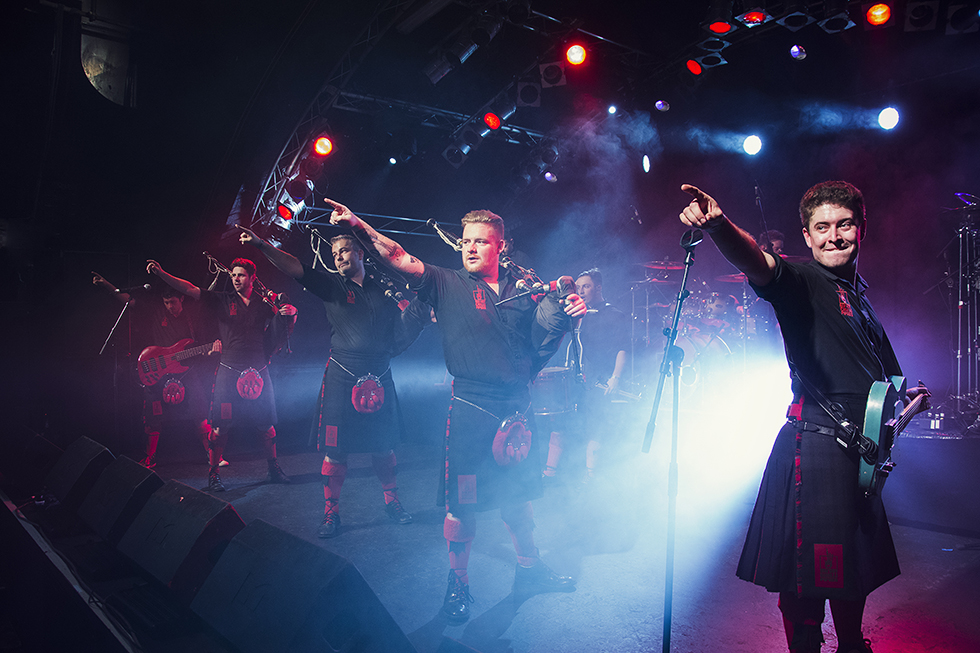 MEHR VON DEN RED HOT CHILLI PIPERS

---